AI and Blockchain Opportunities and Challenges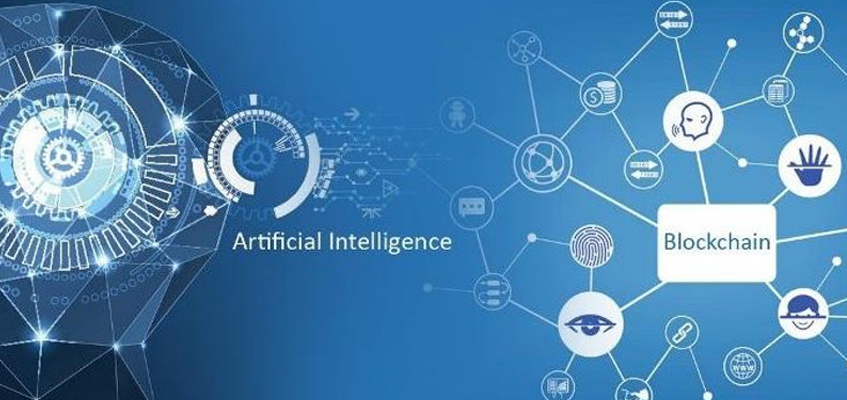 When: 01/02/2018
Time: 17:30 – 19:30
Where: Electronics and Computer Science (ECS) Seminar Room, Mountbatten Building (53), Level 4 Southampton
AI and Blockchain Opportunities and Challenges: A View from Research and Industry
This two hour event is a rare opportunity to hear from University of Southampton research academics and three leading industry experts on the hot topic on artificial intelligence and the emerging Blockchain technologies.
The professors will highlight latest tech – the industry innovators highlight current and future potential uses. All research and industry experts batting off each other.
The game's a foot! This promises to be a highly interactive one hour talk with audience participation. Indeed, they need your inspiration and help to grab the obvious commercial opportunities that are available right now!
Before and after the discussion, the will be lots of networking to uncover new projects and get involved. Drinks and snacks provided. Tell your friends and associates.
Agenda:
1730 hrs: Snacks and Drinks
1750 hrs: Introductions (Center for Machine Learning, Oxford Innovation, and Venturefest South)
1800 hrs: The Big Discussion "AI and Blockchain Opportunities and Challenges" – dynamic and interactive
– Dr. Long Tran Thanh – Machine Learning and Smart Cities – 10 mins
– Dr. Sarvapali D. (Gopal) Ramchurn – Opportunities for AI and Blockchain for IoT-based services – 10 mins
– Simon Towner (CEO of KIOIS Master Data) – master data and supply chain – 10 mins
– Martin Doyle (MD of DQ Global) – trusted data with purpose – 10 mins
– Russ Cole (Chairman of ESL Group) – applied IoT solutions – 10 mins
– Research and Industry – Panel Session – 10 mins
1900 hrs: Drinks/ Snacks/ Networking – please note the above three business are recruiting interns in 2018
1930 hrs: Close
This is a Venturefest South business community event. Those attending this event automatically qualify for a zero cost ticket (worth £30) to the Venturefest South annual conference on 1st March 2018 at Winchester Guildhall. Sponsored by Venturefest South partners (which include University of Southampton and Oxford Innovation).