Basingstoke Business Matters Virtual 2020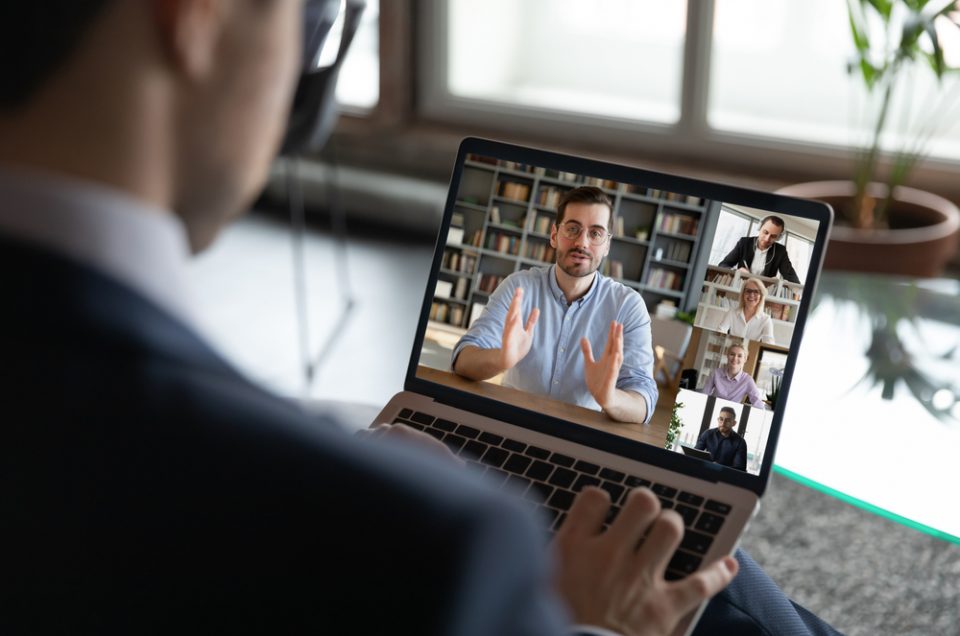 When: 12/11/2020
Time: 10:00 - 12:30
Building on the success of the 2018 and 2019 events, Hampshire Chamber of Commerce is proud to announce that we are once again partnering with Basingstoke and Deane Borough Council, Basingstoke Together BID, Lamb Brooks Solicitors and Greenhouse Graphics to organise this FREE virtual business event. You are invited to join with other members of the Hampshire business community to address your needs, explore both practical and innovative solutions, and share experiences by networking with like-minded delegates.
Business Matters is certainly a powerful message at this time of uncertainty and challenge and for this reason the Chamber has brought together a range of leading specialists and organisations across a range of topics.
The event includes a keynote address by Honeywell, around adapting to the new Covid-19 economy. Honeywell, who have an operation in Basingstoke, are a global company with over 100,000 staff worldwide. They have been innovating for over 100 years in aerospace, building technologies, performance materials and safety solutions and will be able to talk about how they are innovating to meet their latest challenge.
The event will be compered by Barry Smith, Chair of Basingstoke Hampshire Chamber of Commerce and of Greenhouse Graphics.
You will be able to choose 2 breakout sessions from the choice of: Hosts TBC.
• improving use of social media
• supporting your teams through times of change
• exploring opportunities post EU-Exit
• how to turn your idea into a business reality hosted by George Scott-Welsh, Chief Operating Officer IncuHive Group
You will also be provided with opportunities to make new business contacts by networking with fellow businesses in a series of facilitated breakout rooms.
Benefits of this year's Basingstoke Business Matters event includes:
• Key note speaker and specialist-led breakout sessions
• Insights of experienced business people and professionals
• Expert facilitation of the event
• Opportunities to ask questions live or by chat input
• Joining in with the active online community