Business Innovation South Expo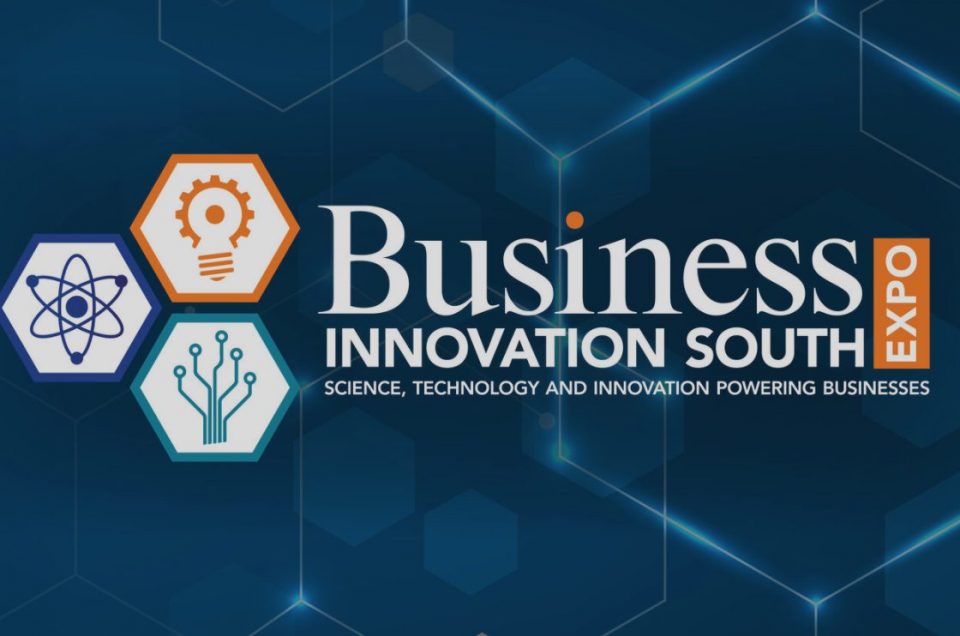 When: 15/09/2021
Time: 10:30am
Business Innovation South Expo
Does your company have access to the right southern showcase event for your products and services?
As a decision maker do you struggle to keep up to speed with the latest products and technology to reduce costs and carbon footprint, enhance your services, protect and future proof your business?
If you can answer yes to either of these questions then join us at the BIS Expo on 15th September 2021 at the Hilton at The Ageas Bowl – either as an exhibitor or an attendee – because it has been specifically created with you in mind.
The Business Innovation South Expo vision is to create an affordable, annual expo setting for established companies in the science, technology, engineering (STEM) and business innovation sectors, and their aligned service providers, who serve and support businesses across the region.
For exhibitors, the BIS Expo will showcase companies within these sectors and, for our attendees, provide the opportunity to see the latest technology, products and services available to help drive their business forward.