DASA Access to Mentoring and Finance Forum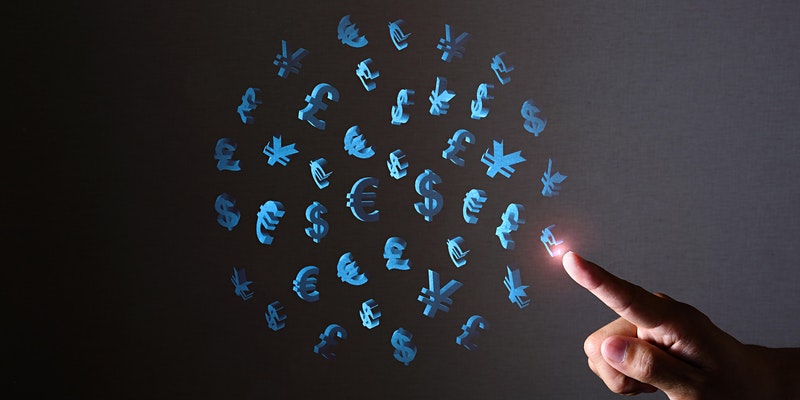 When: 16/09/2020
Time: 10:15am - 12:30pm
Join DASA, the NATO Innovation Unit, Kx Ventures and Foresight Williams to understand future investment opportunities and networks.
About this Event
The Defence and Security Accelerator (DASA) will be joined by the NATO Innovation Unit, Kx Ventures and Foresight Williams to discuss access to investments and investment network opportunities.
You will hear briefings about the NATO Trusted Capital investment platform, access to Kx Ventures KXD Software and how the 'new norm' might work for seeking investments. There will also be a chance for you to ask questions to the presenters via Slido during a panel session.
This event is aimed at any innovator who is interested in the investment landscape.
Draft agenda (subject to change)
1015-1020: Registration for attendees
1020-1030: Welcome and housekeeping- DASA
1030-1050: DASA Access to Mentoring and Finance (A2MF)
1050-1110: NATO – Access to Trusted Capital
1110-1130: Foresight Williams- the 'New Norm'
1130-1150: KX Ventures- KXD Software
1150-1230: Q&A panel session
Please note
Registration for this event will close Friday 11 September at 6pm.
The event will take place via the Webex Platform.
Joining instructions will be sent by email to the address you used when registering ahead of the event (if you don't receive anything, please check your junk folder)
The information you provide will be retained by the Defence and Security Accelerator (DASA) to contact you in regards to this event, and any future DASA communications that may be relevant to you. Please indicate on the registration if this is something you do not wish to do.
If the event is oversubscribed, DASA reserves the right to limit the number of spaces per organisation. By registering, you are agreeing to your email address being shared with other people who have registered from your organisation to co-ordinate attendance. Your details will not be shared with anyone else.