Dstl SME Searchlight: Policing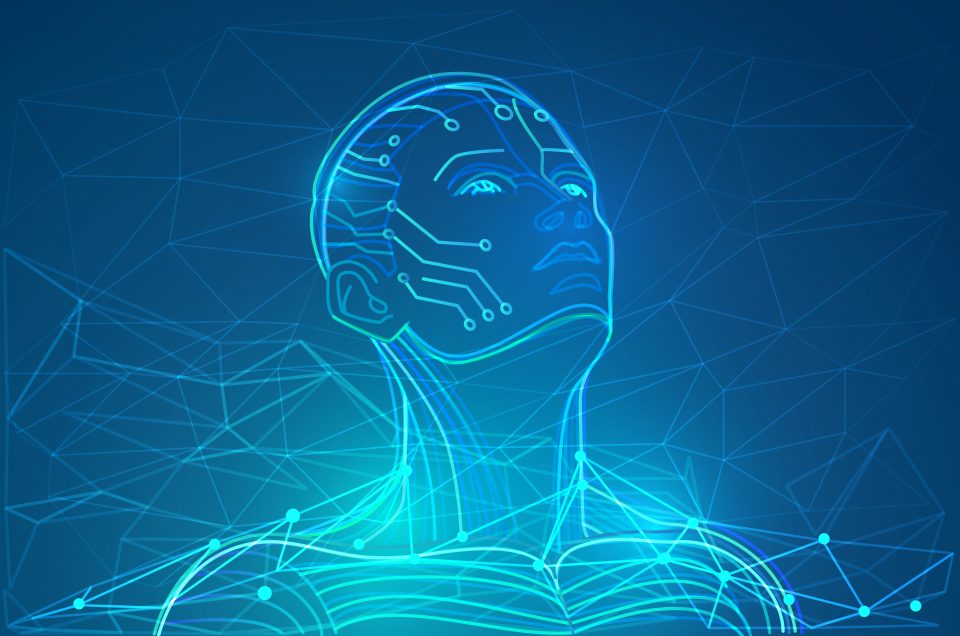 When: 15/10/2020
Time: 1pm - 2pm
Human augmentation and behavioural adaption to the changing operating environment
About this Event
SME Searchlight is driving an increase in defence collaboration from non-traditional defence suppliers for Dstl, the science inside UK defence and security.
Dstl's SME Searchlight is offering the chance to hear challenges in the separate areas of Air Systems and Policing, and how SMEs, innovators and academia might contribute to the science and technology required to address them. At each event attendees will hear about the challenges directly from a user's perspective and from Dstl's commercial team about how to get involved in the research phases. The Searchlight team will provide information on how it is working with the Defence and Security Accelerator (DASA) to seek out innovative solutions to some of these challenges.
Policing
The future will be challenging for policing with trends like rising inequality and social fragmentation, technological developments and the role of non-state actors all converging and increasing the complexity in which they operate. Recent work by the College of Policing (Future Operating Environment 2040) identified the most relevant trends to policing and Dstl subsequently captured the views of Police Officers and Staff, from across the UK, to identify the most significant future challenges. Many of the challenges identified could be mitigated by science and technology.
Human augmentation and behavioural adaption to the changing operating environment – 15 October 1300 to 1400. This session will discuss use of synthetic biology and biotechnology, augmented and virtual reality and human-machine interfaces. Implications of the future operating environment lead to challenges for recruitment and training, operating in environments where moods, emotions and intentions are more apparent, and maintaining moral.