Embracing the Opportunities and Facing the Challenges of Brexit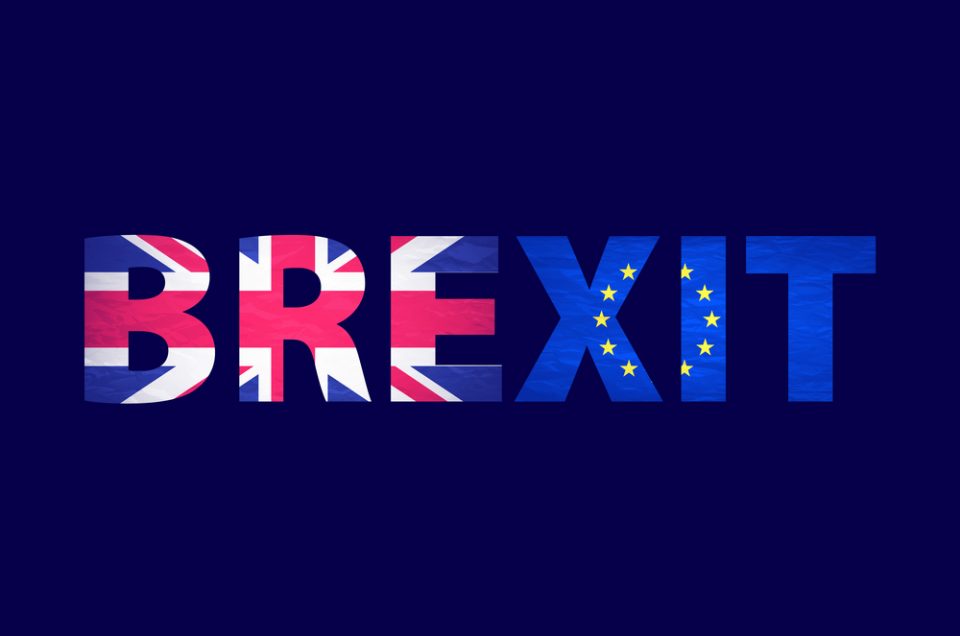 When: 06/03/2019
Time: 14:00 - 16:00
Where: Nursling Industrial Estate, Southampton SO16 0YS
Solent LEP is pleased to announce a new Rumble Event for #VFS19:

Embracing the Opportunities and Facing the Challenges of Brexit

As part of the Solent LEP's ongoing business support in the region, it is delighted to open up its March Brexit Masterclass, 'Embracing the Opportunities and Facing the Challenges of Brexit', to all Venturefest South 2019 delegates.

The masterclass, which is designed to be intimate and practical to help businesses plan for the impact of the UK's changing relationship with the EU, will focus on the topic of market diversification. It is aimed to stimulate discussion and provide a platform to ask questions, whilst providing advice on a wide range of topics including:
Financial management
Market diversification
Contingency Planning
Government support
Gary Jeffries, Solent LEP Chairman said: "Business planning is key for any successful business, and with the 29th March drawing closer, Brexit planning should form part of any business's strategy. For this reason, we've created a range of resources for those in the Solent."
In addition to championing local businesses, the Solent LEP is supporting the Department for Business, Energy and Industrial Strategy to find out how businesses within the Solent are being affected by these Brexit discussions. This feedback will inform and help shape the priorities for UK Businesses, ahead of whatever outcomes may arise.
If you would like to feedback, simply complete the survey here

For the latest updates from Solent LEP, including helpful business hints and tips, as well as a range of opportunities and invitations to local event near you, visit https://solentlep.org.uk/
To register for a ticket, call 023 9268 8055 or email enquiries@solentlep.org.uk