Future ready skills webinar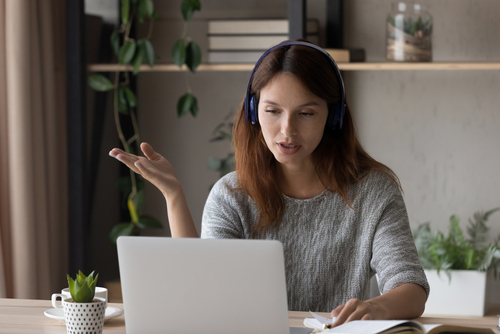 When: 10/05/2022
Time: 13:00 - 14:00
If you work for a business or organisation that is looking to upskill their workforce and get ready for the future, this webinar is for you!
The Future Ready Skills webinar is an opportunity for businesses and organisations to learn more about Higher Technical Qualifications (HTQ), apprenticeships and other professional courses delivered by Solent University.
As well exploring how your business can utilise these qualifications to support workforce development we will also explore the other ways in which your organisations can participate and engage with students studying on these programmes.
Here at Solent University we are aware that many employers are unaware of what HTQ's are and how they can be utilised to upskill their workforce and improve business output. Therefore we have decided to put on this information session to help improve that knowledge and explain how these sit alongside other qualifications.
The webinar will feature guest speakers from Solent University and include a question and answer session.