Low Carbon Homes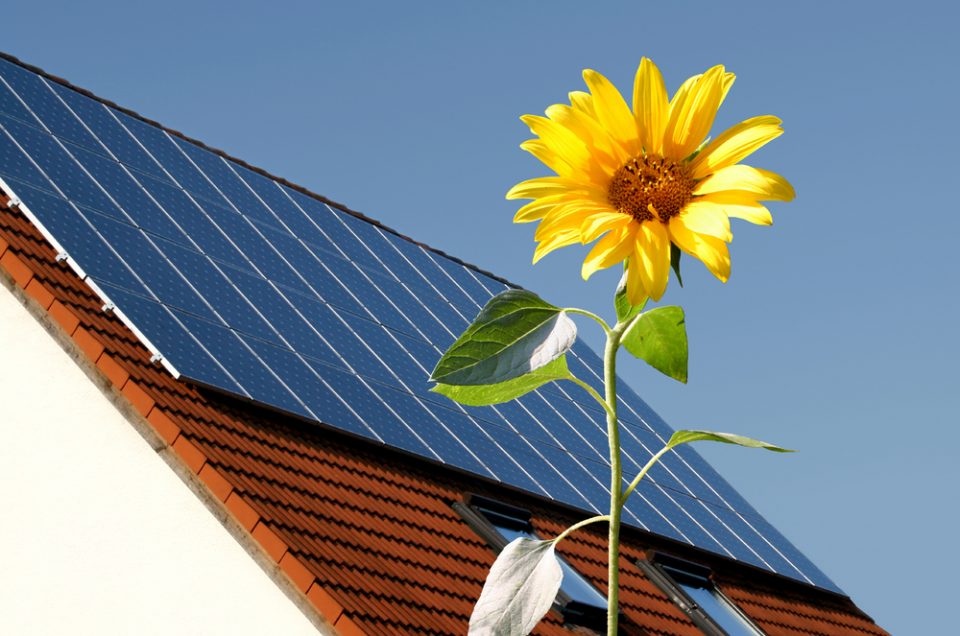 When: 16/03/2021
Time: 08:30-12:00
Where: Online.
Greentech South and the University of Portsmouth have partnered up to bring you Low Carbon Homes, the online drop-in session that is taking place over 3 mornings.
The South East and Solent are predicted to have amongst the highest rising prices in the UK and high demand for housing. The challenge facing local authorities is how to deliver part of this housing growth sustainably whilst simultaneously improving the efficiency of the existing housing stock, which is amongst the least efficient in Europe.
A large number of the Solent's buildings date from the 20th and late 19th centuries, making it harder to install efficiency measures due, in particular, to the need for more expensive solid wall insulation compared to insulating modern cavity wall houses. However, given the densely populated nature of some parts of the region (e.g. Portsmouth), economies of scale can be captured by retrofitting urban areas street-by-street which can help reduce the cost of external wall insulation and reduce issues associated with thermal bridging from poor installations.
Establishing effective partnerships between local councils, housing providers, utility companies and energy advice charities offers an opportunity to overcome this challenge and introduce stability by taking an area-wide aggregated approach to housing retrofit, accessing new sources of finance (e.g. match funding, lottery funding), providing behavioural advice alongside the measure, and ultimately taking a more long term view.
Registration to Low Carbon Homes is free and enables you to join one of our regional events at no cost with full access to delegate profile lists, networking, one-to-one chat and supporting documentation.
Read more about the event here.