Pitch for investment at #VFS18 – Readiness workshops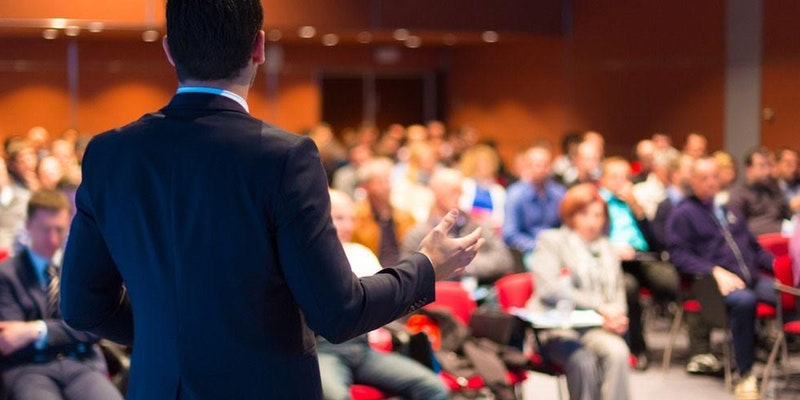 When: 02/02/2018
Time: 09:00 - 12:00
Where: Fareham Innovation Centre.
Info: R.May@oxin.co.uk
If you would like to be included in the upcoming Venturefest #VFS18 Pitchfest 2018 on Thursday 1st March held at Winchester Guildhall you will need to take part in these special Rumble Events.
Fifteen businesses will be chosen to pitch for a strict 5 minutes (followed by Q&A) on the day in the main auditorium.
We have arranged two workshops for candidates, to prepare them for pitching in general and to allow us to select the final 15 pitchers for #VFS18.
Workshop 1: Investment Readiness Workshop – Friday 2nd February 0900 to 1200 hrs at Fareham Innovation Centre.
Please register here now. Pitchfest 2018 – Investment Readiness Workshop
This is open to all. We will then shortlist candidates for workshop 2. We will confirm all logistics, slide pack template and pre-pitch readiness to the short-listed candidates at this time.
Workshop 2: Perfect Your Pitch Workshop – Friday 16th February 0900 to 1200 hrs at Portsmouth Technopole.
By invitation only post workshop 1. Please hold the date (in case you are shortlisted) – this workshop is mandatory to pitch on 1st March. Finalists will be informed straight after this workshop.
If you want to ask any questions please contact us today.