SETsquared Scale-Up Programme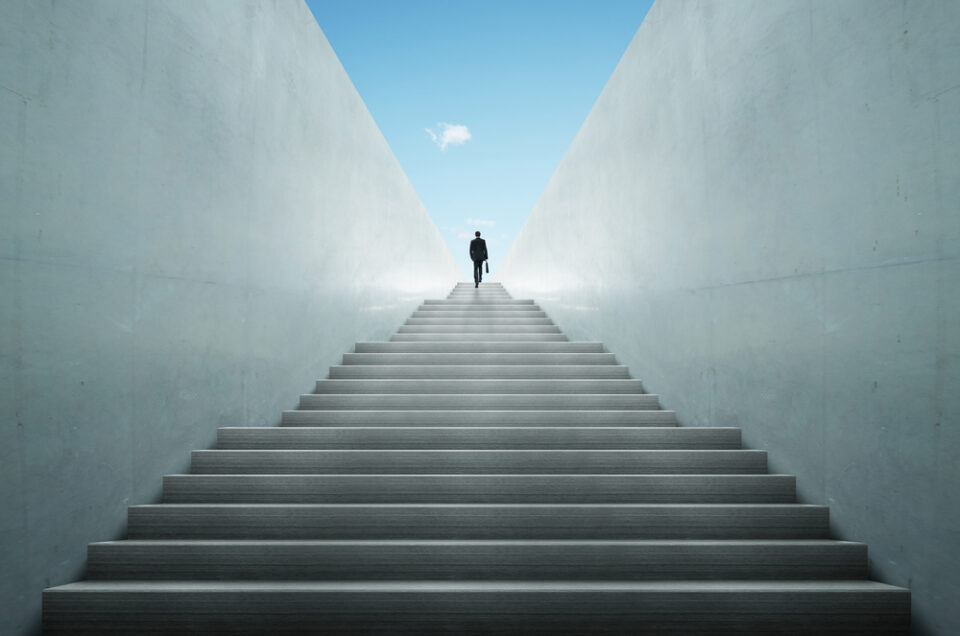 When: 31/03/2022
Time: 13:00 - 14:00
For companies working with advanced technology, fast-moving competitors and ever-changing market opportunities 'business as usual' isn't an option. However, with innovation comes risks as well as great rewards, which is where the SETsquared Scale-Up Programme comes in.
Designed around the key challenges of securing public grant and private investment for company-led R&D and innovation, we're here to support and accelerate the growth of your business. You'll be joining hundreds of the most dynamic and innovative companies in the UK in a cohort of members which have secured over £100m of investment in their innovation and growth since the Programme began in 2018.
Join us on the 31st of March to understand the challenges of scaling a health-tech company and to learn about how our programme can support you in your growth.