Solent Festival of Ideas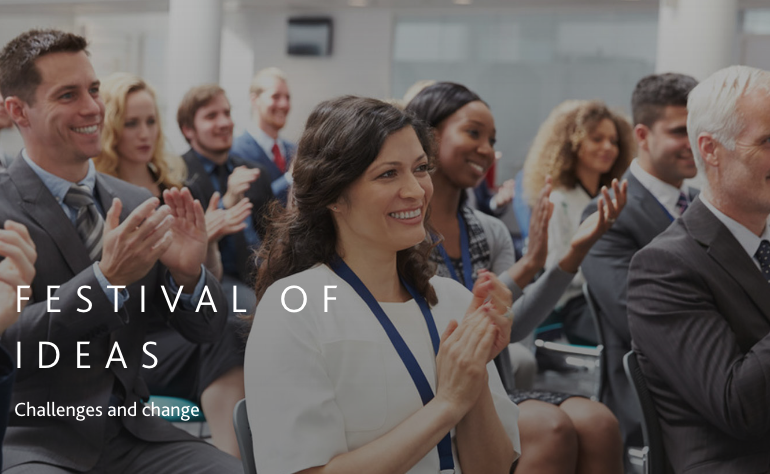 When: 17/06/2019
Solent Festival of Ideas
17 – 19 June 2019
The world in which we operate continues to evolve, requiring new skills and approaches to solve problems and create growth. Solent University's Festival of Ideas aims to creatively explore how the University can collaborate with a range of partners to tackle the challenges and change affecting our social, cultural and economic futures, and position Southampton as a connected city. A range of events are taking place across the city centre over the week, from engaging with research and innovation, to exploring enterprise.
Highlights of the week include:
Engaging with Research
Explore a digital archive, use research methodology to make a perfect coffee, or collect a map from the Spark and explore Southampton's social history… You can engage with research and innovation across the disciplines through a series of workshops and seminars taking place during the week.
Winning in the Solent region
Wednesday 19 June, 8.30am – 11am, Ageas Hilton
We've teamed up with the University of Portsmouth to bring local businesses the opportunity to discover how local infrastructure developments will help them to grow and develop their business. Keynote speakers include:
Gary Jeffries, Chair of Solent LEP
Neil Garwood, MD Southampton airport
Mike Sellers, Portsmouth International port director
Strategic Doing
Solent University is proud to have been selected to be the first higher education institution in the UK to host this exclusive short course for those responsible in delivering and leading complex collaborations.
If you have any queries please email us at ideasfest@solent.ac.uk