University2Business: Facing the Clean Growth Challenge #U2B2019 Event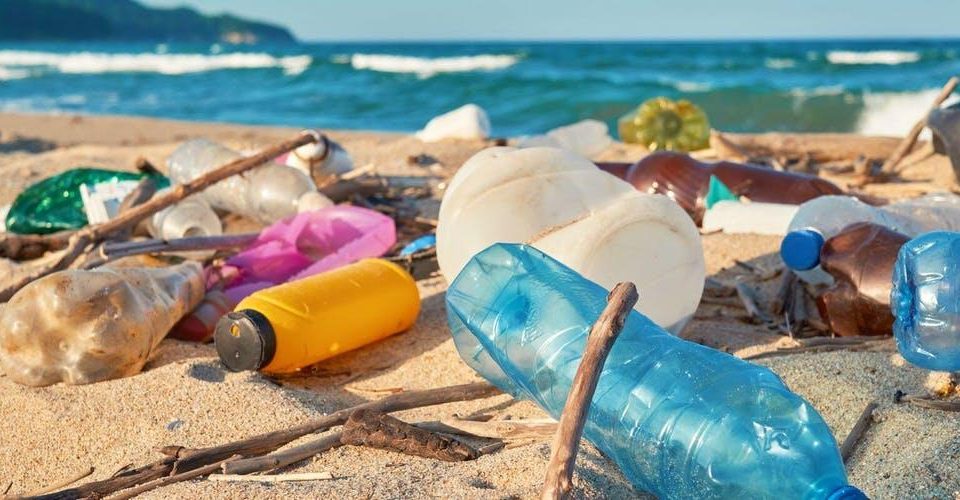 When: 08/11/2019
Time: 09:00-16:30
Where: Future Technology Centre Portland Street University of Portsmouth PO1 3AH Portsmouth United Kingdom
Info: lisa.rhodes@port.ac.uk
Join our partners, the University of Portsmouth, the Knowledge Transfer Network and Portsmouth City Council for their fantastic rumble event, working together to meet the clean growth challenge!
'Clean growth means growing our national income while cutting greenhouse gas emissions. Achieving clean growth, while ensuring an affordable energy supply for businesses and consumers, is at the heart of the UK's Industrial Strategy. It will increase our productivity, create good jobs, boost earning power for people right across the country, and help protect the climate and environment upon which we and future generations depend.'   Clean Growth Strategy, BEIS, 2017
Hosted by the University of Portsmouth, working with the Knowledge Transfer Network, and Portsmouth City Council, join us and other great organisations leading the way in clean growth technology and innovation.
By attending, you will be able to:
Receive the latest updates from the Knowledge Transfer Network on access to funding in clean growth sectors.
Hear from keynote speakers – Sandra Sassow, CEO of SEaB and Zoe Osmond, Director of Clean Growth UK
Hear from Portsmouth City Council on clean growth and greening the city and local funding available
Attend workshops co-delivered by university and industry experts on areas including:

Improving energy efficiency for businesses
Environmental technologies
Recycled plastics for industry
Eco-friendly food packaging
…and more!

Join conversations, share ideas and start collaboration
This event is aimed at:
C-suite executives
Research and development leads
Directors of Operations
Technical Directors
Programme:

9:00 Registration, refreshments and opportunity to explore the industry showcase exhibition
9:30 Welcome from Graham Galbraith, the University Vice-Chancellor, and Sandra Sassow, CEO and co-founder of SEab Energy
10:30 Workshops
11:40 Refreshments, networking, exhibition showcase and 'café' discussions
12:30 Workshops
13:40 Refreshments, networking, exhibition showcase and 'café' discussions
14:20 Workshops
15:30 Access to Funding and closing keynote, Zoe Osmond (Director Clean Growth UK)
16:30 Networking and opportunity to visit facilities
17:30 Event close
Find out how to get there by checking the maps and directions.
Parking in Portsmouth is extremely limited, we encourage you to use the train, bus, or the city's Park 'n' Ride facility.