UoS and Riipen Partnership: Opportunities for Business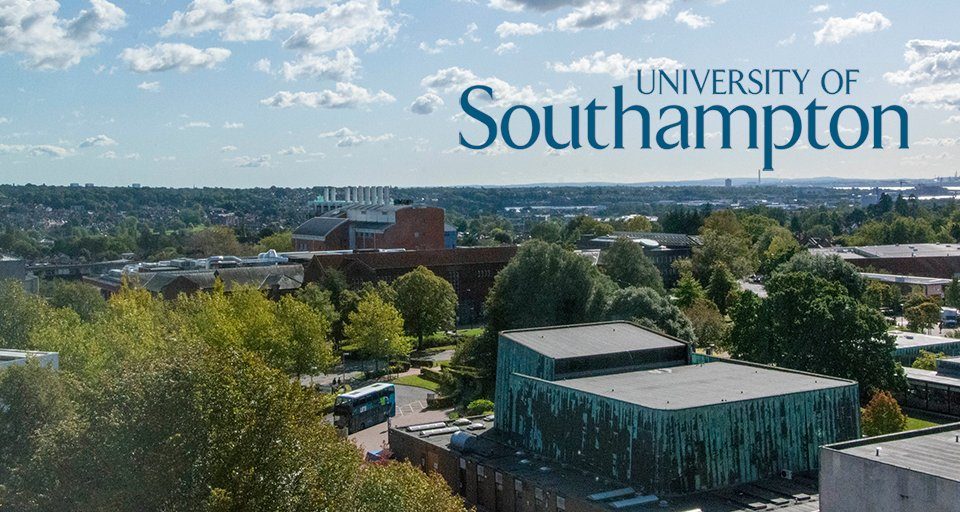 When: 08/12/2020
Time: 4pm - 5:30pm
About this Event
Employers can sign up for free to Southampton Business School's portal on Riipen to easily connect and collaborate with our educators and students. It's a win-win-win partnership! Students enhance their employability skills, businesses get fresh analysis and insights and identify talent for the future, while educators co-create and teach a dynamic curriculum. To date, 350 postgraduate and undergraduate students have completed projects via the Riipen platform with businesses in the UK, Canada, the US, and Australia. However, we are keen to grow our network, particularly from businesses located in Business South who may be employing our students in the future.
During this webinar you will get a detailed demonstration of the Riipen platform and find out about the courses and modules you can engage with. You will also have the opportunity to share your thoughts on this initiative and shape our agenda for live, project-based, experiential learning.
Click here to find out more.