Starling Bank to plant a tree every time it's recommended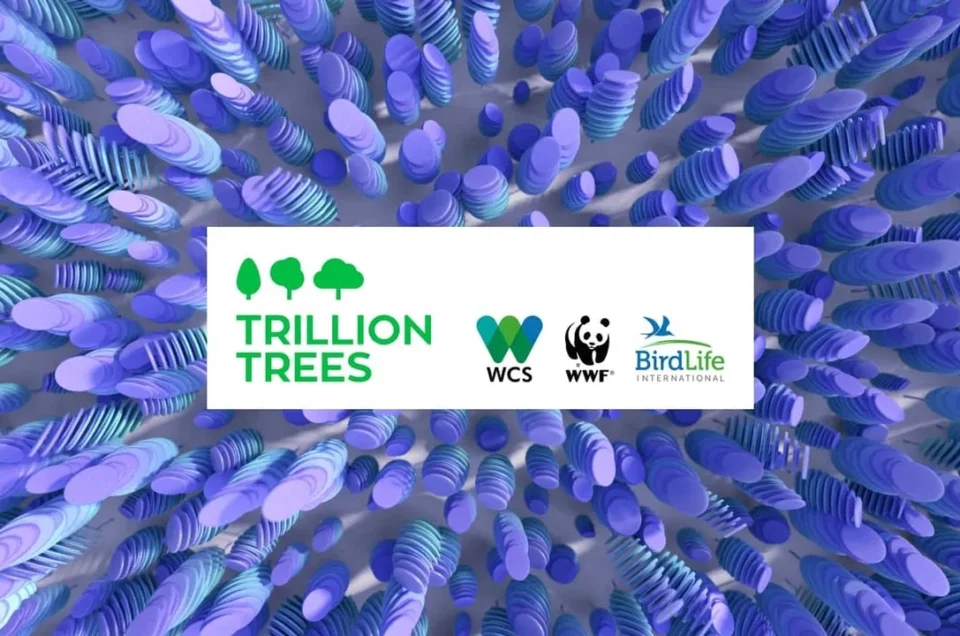 Trees absorb and store carbon dioxide, a greenhouse gas that contributes to global warming. The more trees there are, the more carbon dioxide can be taken out of the atmosphere.
According to WWF, forests are home to more than half of the world's life on land and provide livelihoods to more than 1.6 billion people.
Scientists estimate that there used to be six trillion trees on the planet. Today, there are around three trillion. That's why the work of Trillion Trees is so important. It's committed to protecting and restoring one trillion trees for the benefit of people, nature and our climate.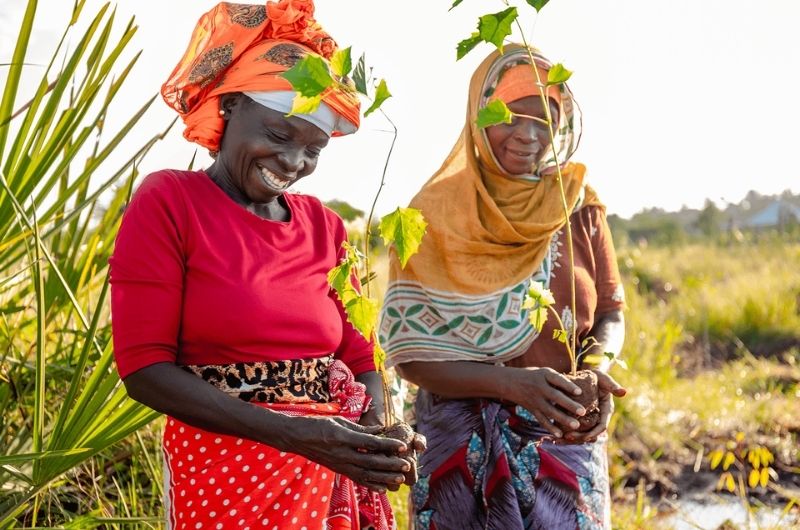 At Starling, we want to do the right thing. That's why we plant a tree to say thank you, every time you recommend us to a friend or family member and they become a customer, using our in-app referral scheme.
The scheme is enabled by our partnership with Trillion Trees, a joint venture for forest protection and restoration made up of three of the world's largest conservation organisations: BirdLife International, Wildlife Conservation Society (WCS) and the World Wide Fund for Nature (WWF).
So far, we have more than 60,000 trees growing through this partnership, it's one of several steps we've taken to become a more sustainable bank.