Innovator Spotlight: Yellowbike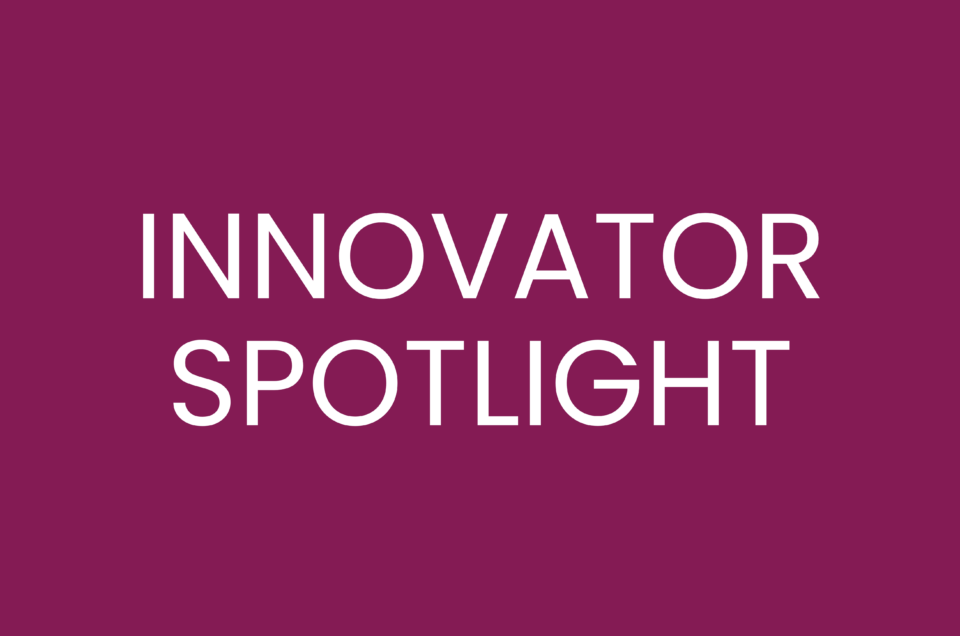 Innovator Patrick Darlington brought his prototype Clamp-IT bicycle lock, designed to eradicate bike theft, to Venturefest South in 2019. He found the experience 'encouraging' and was pleased that his product got some exposure to the market. "A number of interested parties convinced us that there was a market for our product and encouraged us to persist," he said.
He has some good advice for new innovators at this year's VFS: "When attending the event for the first time, I recommend they carefully consider what they want to get out of it – homework beforehand is essential.
"On offer may well be: potential customers; potential technical partners; inexpensive service providers; IP gurus; local economic support groups like the LEP; lawyers; potential private investors and local universities keen to engage with an aspiring innovation. Be sure to get your hands on the list of VFS exhibitors and attendees – you can contact those you have missed afterwards."
The Clamp-IT unit is attached to existing street furniture, displays a sponsor's advertising area and secures the user's bicycle with a large 12mm chain. It is operated via a user's mobile and is free to the cyclist. Clamp-IT's markets are universities and colleges, train stations, hospitals, public sector buildings, private sector businesses and city centres.
In June 2019 following a series of presentations to Hampshire County Council, Portsmouth City Council and Southampton City Council, Yellowbike was asked to prepare a cost estimate to bring Clamp-IT to the market with its own App. The Clamp-IT Project was included in Solent Transport's application to the DfT under their Future Mobility Zone Scheme which they won in January 2020. Funding eventually flowed in May 2021 and due to the global supply chain issues, it is still in the process of being manufactured. In the meantime, Yellowbike has had the opportunity to undertake market research.