#VFS20 Exhibitor helps Hampshire business raise £350K Kickstarter fund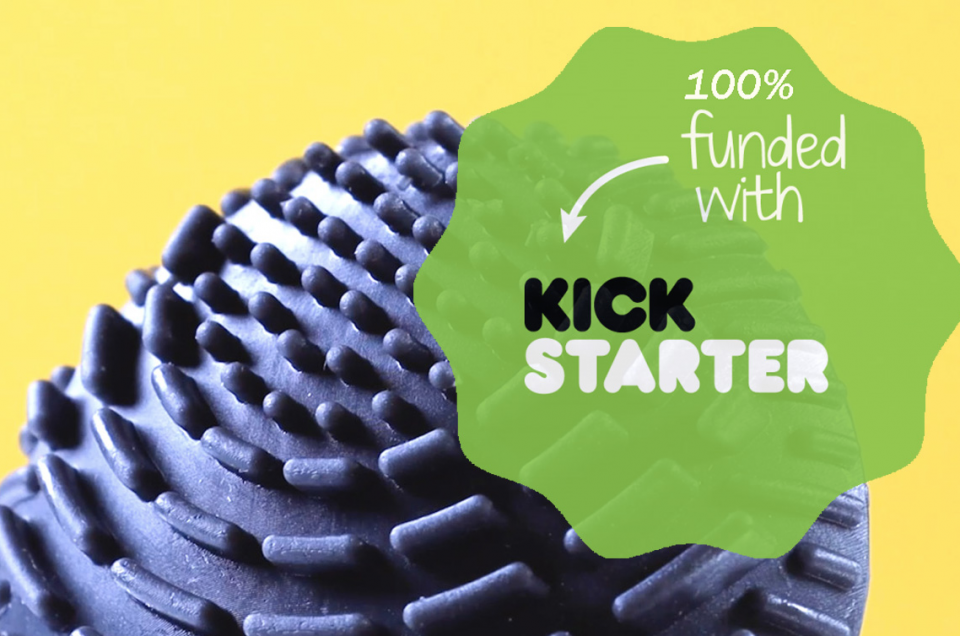 #VFS20 Festival of Innovation Exhibitor, Idea Reality recently worked with Hampshire based inventor Tom Keen to develop an innovative new toilet brush – Flush Brush.
The product was featured on the most recent series of Dragons Den and successfully received a £50k investment deal from new Dragon Sara Davies.
You can watch the Dragons Den pitch here.
Since then the product was developed further buy the team at Idea Reality before its official launch on Kickstarter where it achieved an impressive £374k of pre-orders.
The product is now nearing the final stages of manufacture set-up before the first batch of over 20,000 units is shipped.