Building Resilience in your Business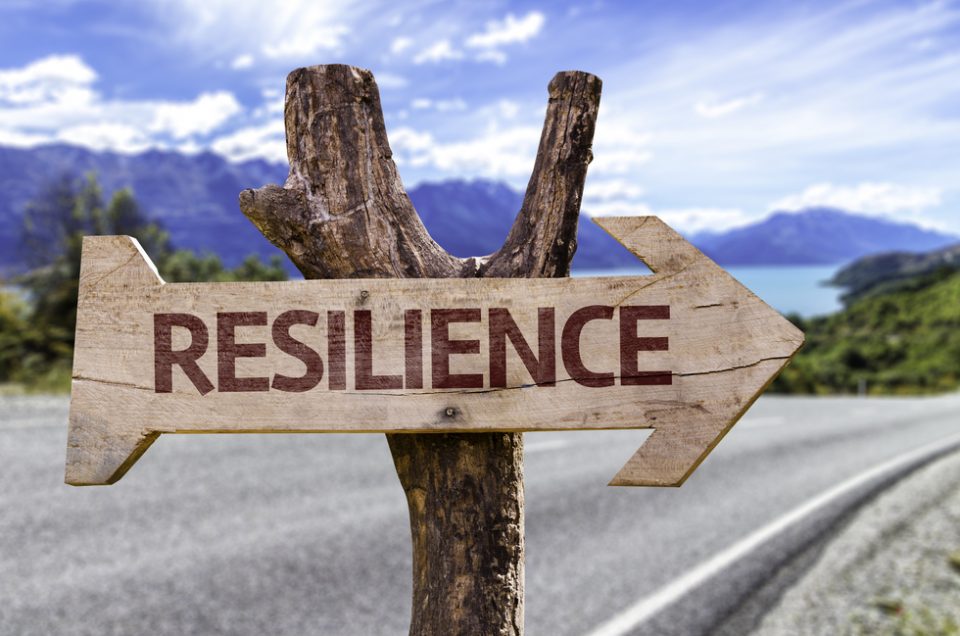 When: 20/01/2021
Time: 1:00pm - 2:30pm
Info: events.south@hampshirechamber.co.uk
Recent events have proven to us that the unexpected events can take the world by surprise. Join Hampshire Chamber of Commerce to see how as a business owner can you build resilience in your business. This could be to prepare for the unexpected:
• The unexpected death or illness of shareholders, key people
• Product lines or revenue streams that no longer deliver the same return
• Individuals leaving/being poached by competitors or you needing to release members of the team but not wanting to lose the culture you've created
• Managing personal income and cash flow in the business can be more challenging than ever before
• Difficult to predict what's going to happen and the impact this may have on your business
This session will focus on how you can build resilience in your business. This could be about protecting it against unexpected events or putting 'shock absorbers' in your business model to help manage unexpected events.
The session will be run by two firms and people with very different skill sets
1. Geoff Day owner of Wilcox Day Wealth Management Ltd
2. Stephen Carson owner of Signal Hill Partnership
Both have very different specialties but have down a lot of work with clients in the past on building value and protecting that value in your business.
Stephen Carson – Owner Signal Hill Partnership, a business coaching and consulting practice specialising in helping companies build value.
Stephen works with ambitious, enthusiastic business owners to build great companies, focusing on the growth of the value of the company, rather than just size. Through one-to-one engagement, Stephen will create a tailor-made, step by step process that will help build the pillars and deliver the actions required to maximise the value of your business.
The ultimate goal is to build a sellable business – not necessarily because you want to sell it now, but because owning a sellable business gives you the ultimate freedom.
With 30 years' experience in delivering sustainable growth across blue-chip corporate companies, private equity-owned enterprises and start-up businesses, he now coaches business owners to create value, culminating in a business that can thrive without them.
Geoff Day – Owner Wilcox Day Wealth Management Ltd, a financial advice business focused on helping businesses and people make better decisions with their money.
Geoff takes a goals-based approach to advice and likes to work with people to understand where they want to go. After this, we can construct a financial strategy to help you achieve these goals.
The strategy is always client lead to make sure you are active in the process and feel confident in the plan.
Geoff is also a firm believer in the need for financial education and provides this service for employers to help engage their staff and help them make better decisions with their money.
To book your place to this event, please visit Eventbrite.