A guide to equity funding stages for your business from the British Business Bank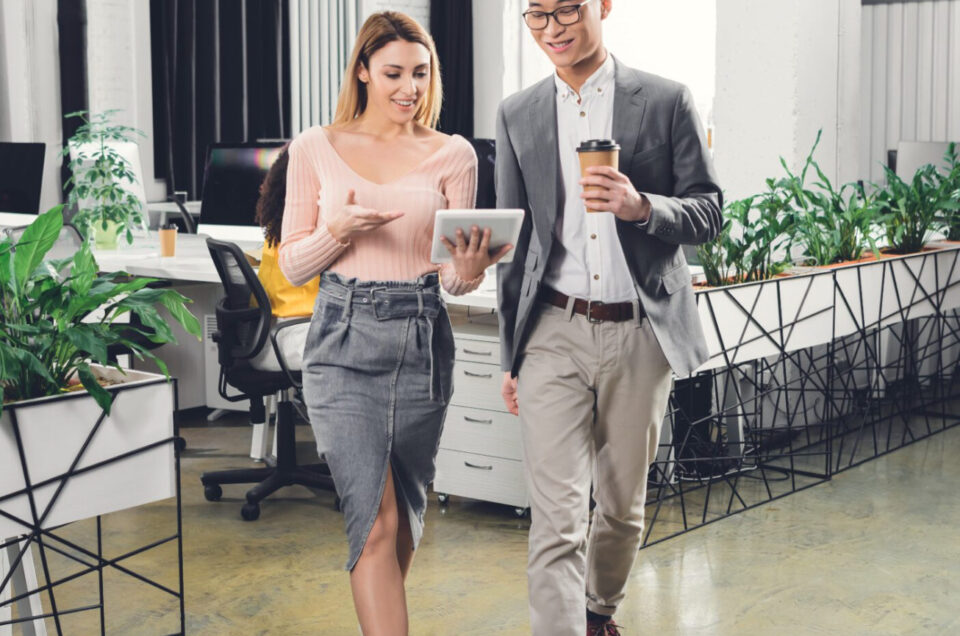 All businesses need to start somewhere, and many successful companies have benefited from access to equity funding at different stages of their growth.
Certain types of equity funding are often linked to a business's various stages of growth – from just starting out to scaling a business into a large enterprise.
Equity funding is primarily used to fuel business growth, allowing business owners to invest in development, such as hiring staff, buying equipment and machinery, or increasing production.
According to data from Statistica, in the first quarter of 2022, £0.42bn of equity funds were raised at an early growth stage – known as the seed stage.
Around £2.2bn was raised at the venture stage, and £4.72bn was raised at the growth stage.
Each equity funding stage can attract a different form of equity investment, each of which can help to establish a solid foundation for growth to the next stage.
What is equity funding?
Equity funding is the process where companies raise money to grow their business by offering a share of the business to an investor in exchange for funding.
Investors become joint owners entitled to a share of profits and assets by taking a portion of business equity in exchange for funding.
In some cases, investors can have a say in the company's key decisions.
At an early stage, equity funding can help aspiring entrepreneurs turn their ideas into successful business ventures, especially when a start-up business lacks sufficient assets or capital to secure other forms of financing.
Various stages of equity funding are tailored to different levels of a business's growth – known as funding rounds – with each round as important as the next since the funds are usually invested to help move the company to its next growth stage.
You can think of each round as a pathway that enables a business to grow from an initial idea to a full-fledged enterprise.
Read our article on seven ways to prove value to investors.