CyberASAP 2022/23 funding competition details released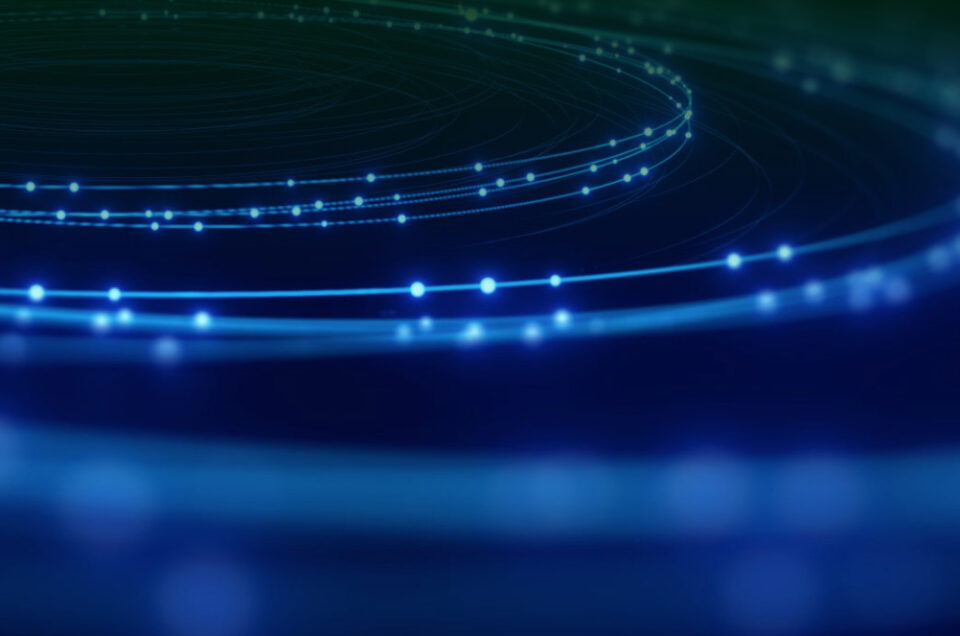 Academics in Cyber Security – apply for a share of up to £800,000 to commercialise your research
The only pre-seed accelerator programme in the UK's cyber ecosystem, CyberASAP helps convert great academic research into great cyber innovations.
Details of the funding competition for CyberASAP 2022/23 have just been published by Innovate UK – you can see them here.
Since the programme began, 21 spinout companies have been formed by CyberASAP Alumni (read some case studies here) and more than £17m in further funding has been secured by them to progress their plans – either to spin out, licence or develop the commercial potential of their research via other routes.
CyberASAP is funded by the UK Department of Digital, Culture, Media & Sport (DCMS) and delivered in partnership with Innovate UK and Innovate UK KTN. Innovate UK manages and monitors grant funding to the universities; Innovate UK KTN delivers the programme.