DASA launches £16 million programme to boost small and medium-sized enterprise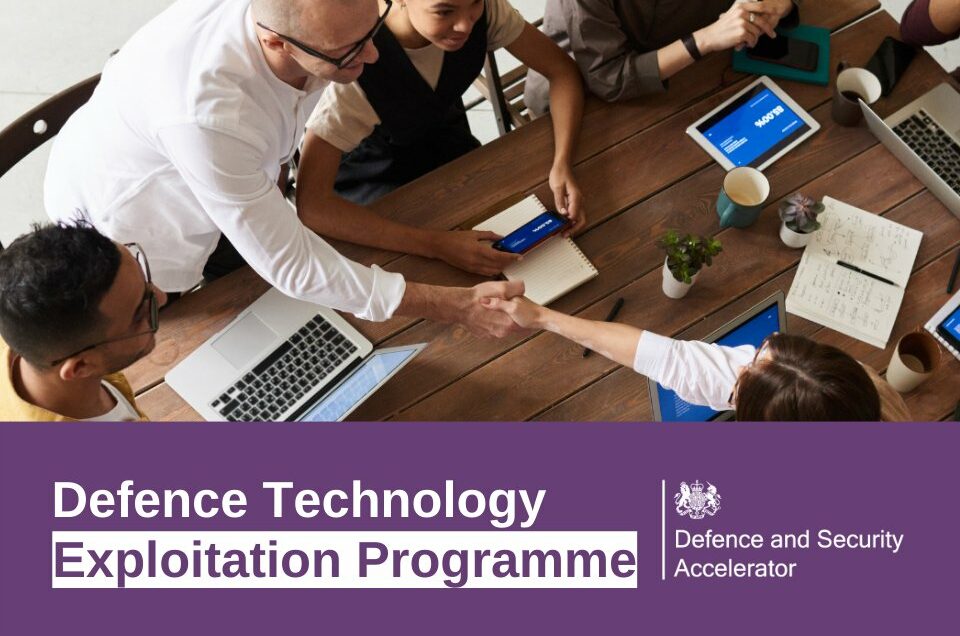 The Defence Technology Exploitation Programme will help keep the UK at the forefront of defence technology
Joining innovations and up to 50% of government funding with large suppliers
Grants of up to £500,000 available per project
A £16 million programme to boost small and medium-sized enterprise (SME) defence innovation has been launched today.
With the innovation of SMEs, the resources of big suppliers and initial funding from government, the Defence Technology Exploitation Programme (DTEP) is designed to bring the key components together to allow pioneering projects to flourish.
The aim is to keep the United Kingdom at the forefront of defence technology, improving the capabilities available to our Armed Forces, the competitiveness of UK industry and growing potential exports benefits.
Individual grants of up to 50% of a project's value – to a maximum of £500,000 per grant – will be available through DTEP for collaborative projects between SMEs and larger suppliers, supporting the integration of novel technologies, materials and processes into MOD's supply chains.
DTEP will be open for proposals year-round, with cycles closing at 3-month intervals for assessment of submissions.