DASA Open Call Innovation Focus Areas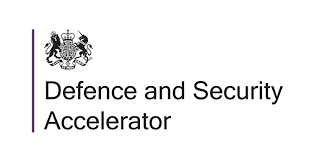 What are innovation focus areas?
Whilst the Open Call welcomes a wide range of innovative ideas to solve problems faced by our defence and security customers, DASA is keen to share insight on specific topics of interest. Innovative solutions for any innovation focus area should be channelled via the Open Call for Innovation.
Each innovation focus area has a unique identifier to help us ensure that your innovation is seen by the appropriate parts of Government. You will be able to choose this identifier when you submit your bid and should use it in all communications with DASA.