Dstl Competition: Engineering Biology for Defence and Security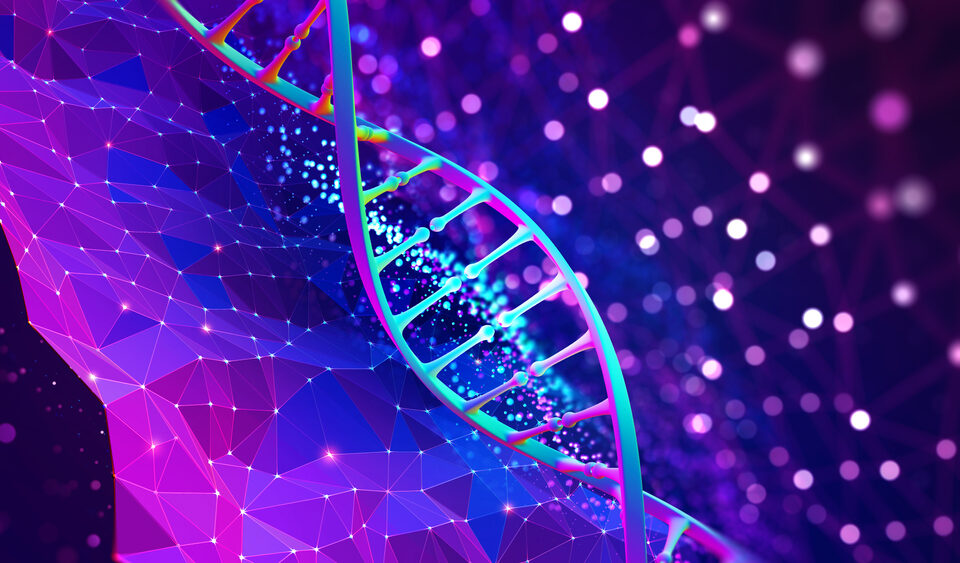 Dstl is seeking highly innovative approaches to understand the contribution that engineering biology can make to Defence Capability.
Synthetic biology is the design and fabrication of biological components and systems that do not already exist in the natural world. The process of taking synthetic biology concepts and turning them into real world solutions is engineering biology.
This Defence and Security Accelerator (DASA) competition is seeking proposals that solve a range of defence and security challenges and enhance capability by applying engineering biology approaches. Previously, a proof-of-concept project evaluating bio-enabled approaches for novel armour materials demonstrated the potential of the technology (you can follow the links to the previously funded projects in "Synthetic biology for novel materials" Phase 1 and Phase 2). We are now expanding to further develop applications which identify and evaluate innovative engineering biology approaches to improve wider defence and security capability. High-risk high-reward approaches are encouraged. However, there should be a plan to take the work to at least Technology Readiness Level (TRL) 3 (Analytical and experimental critical function and/or characteristic proof-of-concept) by the end of the end of Phase 1a.
This competition is funded by Defence Science and Technology Laboratory (Dstl). This competition will also involve the US Department of Defense (DoD). The relationship will operate under, and be governed by, an extant memorandum of understanding between both nations. Both the MOD and DoD will have access to proposals submitted under this competition in order to jointly assess which proposals to fund.