EMphasis3 – ERDF funded SME support project launched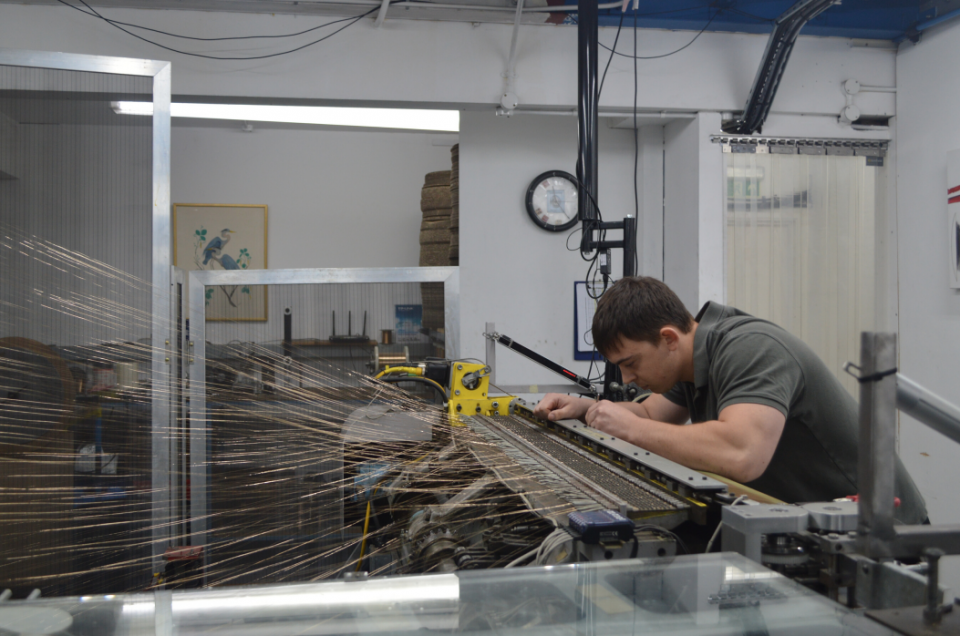 Supporting the shift towards a low carbon economy
The EMphasis3 CO2 Reductions project aims to support the move towards a zero carbon economy in the Enterprise M3 LEP region and nationally. The project will offer SMEs access to fully funded energy efficiency audits, as well as energy efficiency and R&D grants up to £25,000. EMphasis3 will promote energy efficiency and renewable energy use in SMEs and promote SME research and innovation in low carbon technologies.
Richard Hall, Business Development and Programme Manager at Greentech South, said:
"Many small businesses are reluctant to install energy saving kit due to the cost, the unknown benefits and the confusing array of different solutions. Our offer of a free energy audit followed up by a grant up to £25,000 takes away much of that pain.

"Additionally, there are many brilliant innovators in our region developing solutions to reduce carbon emissions. We can offer them an innovation audit supported with a grant fund to help develop the product, prove the solution will work and take it to the market. With our experienced team, we will work with SMEs to support them and encourage them to take action."
Through this ERDF project, SMEs can access:
Free energy efficiency audits
Energy efficiency grants, up to £25,000
Research and innovation support and grants, up to £25,000
If you are interested in receiving support through EMphasis3 please contact emphasis3@greentechsouth.com or visit www.greentechsouth.com/emphasis3.