Grant Thornton to sponsor Knowledge Zone at Venturefest South 2018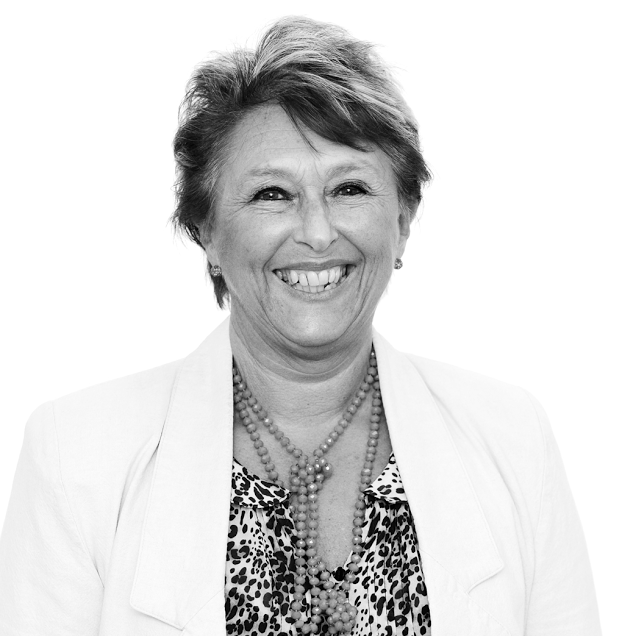 Grant Thornton LLP Southampton has announced sponsorship of the Knowledge Zone at Venturefest South 2018, with four of its experts providing advice and tips at the event attended by hundreds of innovators, entrepreneurs and investors.
Now in its second year, the showcase event on Thursday 1 March brings together top talent from the region to demonstrate technologies and innovations, allow start-ups to pitch for investment, and match entrepreneurs with the right organisations to take their businesses to the next level.
Employment tax manager Jeremy Howson with tax manager Karen Gould will look at the changes that are proposed in respect of extending the IR35 legislation to the private sector and how they may impact all businesses including start-ups.
Jeremy said ahead of the event:
"I often meet businesses which have been focused on getting the business off the ground and growing but haven't necessarily had a good understanding of all the complexities in respect of the responsibilities that come with employing workers and off payroll workers.  I hope to share my knowledge and provide a wider understanding of everything that needs to be considered."
Business growth services manager Lou Williams will be hosting two workshops; 'How to create a marketing strategy on a page' and 'Get growth ready'.  These will include a step-by-step process working through the actions you need to create a marketing plan to drive your business growth and how to create a strategic plan for business growth.
Lou commented:
"Having worked with hundreds of small businesses over the last 10 years, these topics are the most often quoted reasons for a small business to struggle.  It's also often the one area that tech businesses fail over.  Grant Thornton's involvement in Venturefest this year and the topics are an opportunity for us to give something back."
In addition to those talks, growth manager Martin Carruthers will be hosting an overview of the funding landscape to attendees and senior VAT manager Joe Francis will be sharing his knowledge on VAT for tech startups.
Joe Francis commented:
"This workshop will give you some insight of VAT.  We will explore why and when you should register for VAT, provide an overview of your VAT compliance requirements following registration and how to deal with some specific business transactions.  We will also take you through some recent and oncoming changes to VAT that may affect your business. It's also an opportunity for Grant Thornton to provide some clarity of the current VAT regime including the benefits that can be obtained from being VAT registered."
Norman Armstrong, partner at Grant Thornton UK LLP's Southampton office said:
"We're thrilled to be involved with Venturefest South this year following our sponsorship of the inaugural event last year.  Its ambitions to boost the region's innovation credentials and help the next generation of technology be discovered and developed here is very exciting and Grant Thornton definitely wants to be a part of that."
Chris Allington, chair of Venturefest South said:
"We're enormously grateful to Grant Thornton for supporting Venturefest South for the second year in a row. As a world-leading professional services organisation, the advice and insight its experts will provide to the entrepreneurs and innovators at our event will be invaluable. Venturefest is about collaborating to drive forward the innovation economy and Grant Thornton's support embodies this spirit."
Venturefest South 2018 will be at Winchester Guildhall and feature a prominent keynote speaker, innovation zone, investor pitching sessions, a young entrepreneurs' zone, informal open mic pitching sessions, as well as workshops and networking.
Venturefest South is part of the wider Venturefest network, which works nationally to draw local innovation eco-systems together through a number of local events around the country, working closely with the Knowledge Transfer Network, Innovate UK and other national partners.