Hi-tech Business Accelerator, Root21, to open in Basingstoke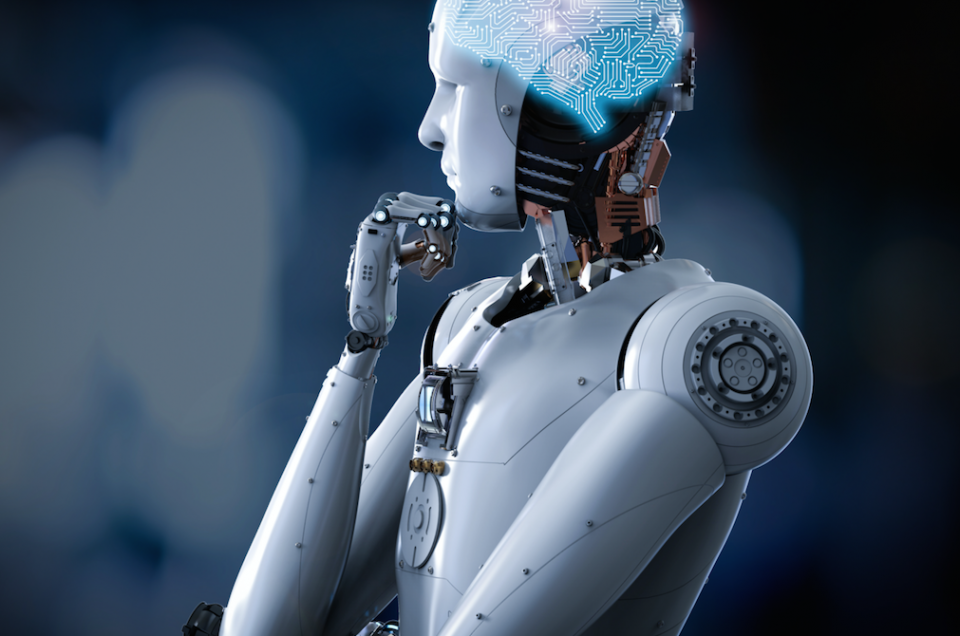 A new high-tech business accelerator, Root21, announced it's launch earlier last week. Root21 aims to produce better, stronger companies that rapidly grow and succeed with the help of their highly skilled team. This exciting announcement will mean businesses in the South will be able to prosper with the help and expertise from Root21. The press release issued, is featured below:
Root21, a hi-tech business accelerator, has today announced the launch of a new accelerator in Basingstoke.  Based out of the Desk Lodge co-working space at Belvedere House, Basing View; Root21 works with early stage and scale-up technology companies to create rapid growth and commercial success. Root21 provides its members with continuity of support from concept to Series A and beyond with one team, one continuous programme. It has provided training and support programmes to an extensive portfolio of companies many of which have gone on to raise significant funding and achieve commercial success
A knowledge based organisation, Root21 understands that mentoring and guidance alone are not enough; companies need continual training and help to move their business forward. This is at its heart and has led to the development of the "Root21 Academy" to share its knowledge and how to create success
Companies wishing to apply for membership of Root21 or to attend one of its training programmes can apply through the Root21 website at www.Root21.com
"Many companies suffer from poor performance and growth because they don't get the right support. What they do get is formulaic, lacks imagination, continuity and intensity. Root21 believes in something different. Our companies are constantly challenged; they change things, embrace technology and relentlessly strive for growth. We are motivated by their success"- Adrian Braine, Founder, Root21
"The way we work is radically different from other organisations. As a consequence Root21 has developed it's own techniques and methods that create success for our member companies. We created the Root21 Academy as a way for us to share the knowledge of how we do it and how we create success"- Vincenzo Roberti, Founder, Root21
About Root21
Root21 is a hi-tech business accelerator that aims to produce better, stronger companies that rapidly grow and succeed. Founded by industry veterans Adrian Braine and Vincenzo Roberti, it addresses the problems of inconsistent and disjointed start-up and scale-up support through one team and one continuous programme. The quality of its people and the hands-on nature of its support are paramount and form the cornerstones of its success. Above all Root21 is a community. Its personnel have trained more than 800 companies and directly supported more than 70 that have gone on to raise in excess of £18M of investment.
For more information visit: www.Root21.com 
Contact: Adrian Braine, adrian@Root21.com