Local businesses offered 'Help to Grow' opportunity with new government scheme delivered by Solent Business School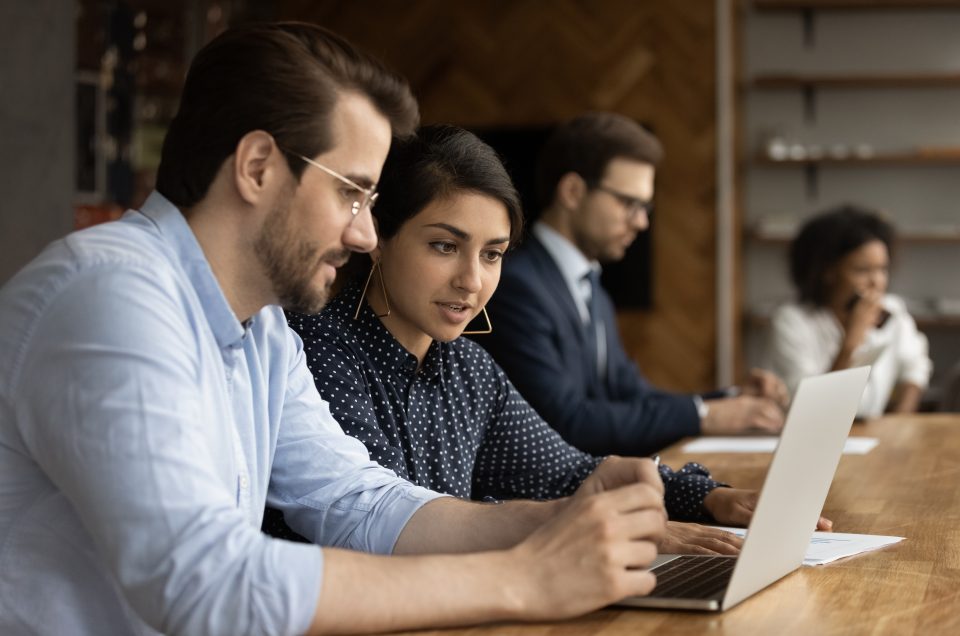 Businesses in the Southern region are now able to join a new management training programme, Solent Business School, Southampton has announced today, Monday 6 September.
The Help to Grow: Management programme is designed to provide the management tools needed to help talented business leaders innovate and grow their business, driving our economic recovery from coronavirus (COVID-19).
Designed to be manageable alongside full-time work, modules cover financial management, strategies for growth and innovation, leading a high-performance workplace and digital adoption.
By the end of the programme, business leaders will develop a tailored business growth plan to help lead your business to its full potential with access to mentoring and an alumni network.
For more information click here.