MEET THE PITCHING ENTREPRENEURS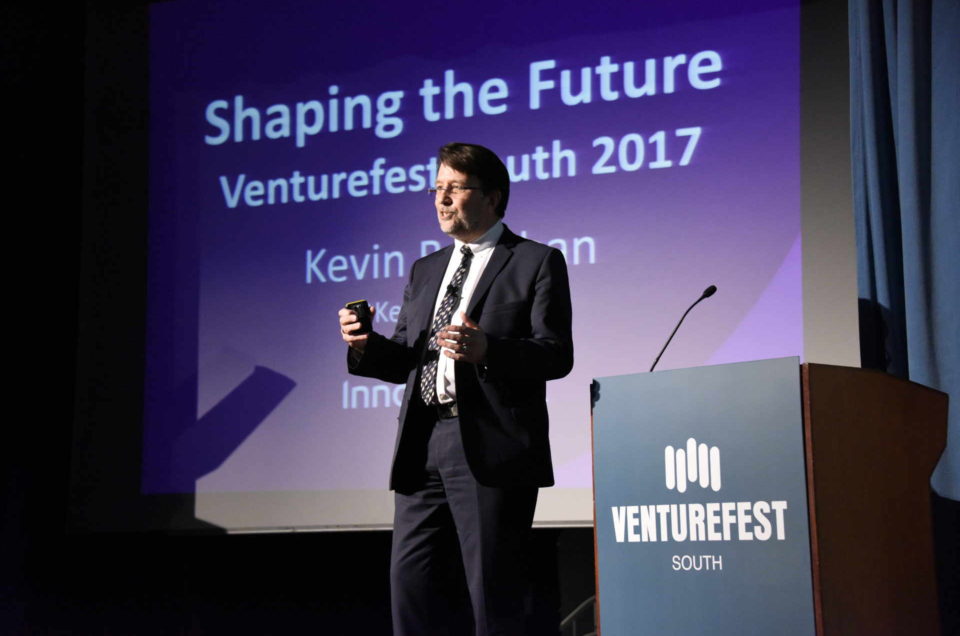 18 COMPANIES WILL BE PITCHING FOR A COLLECTIVE £26M IN THE PITCHFEST
Over the course of the day in the Funding Zone, 18 entrepreneurs will take to the stage to pitch their business ideas to investors – for a collective amount of £26m.
The pitching companies range in industry from Internet of Things to medical and healthcare tech, to digital and data.
We've listed them below so you can plan your day and make sure you don't miss your next big opportunity.
PITCHFEST ONE: 10.30-11.30
3D Technologies: which specialises in developing and bringing to market innovative solutions for accurately measuring motion in 3-dimensions using inertial sensors
Emteq: which is merging artificial intelligence with wearables devices to deliver a virtual reality that can respond to emotional state
Lion Nano: which has created a carbon folding bike with electronic internal to hub gearset
JCC Bowers: which is a provider of connected-car and connected-home product suite. Cobalt is its shiny new and industry leading vehicle autonomy technology
ESL Group
EduMove: which has developed a new and exciting whole class innovative application that integrates revision and exercises called MoveClass
PITCHFEST TWO: 12.30-13.30
Diasolve: which has developed intracoronary infusion FFR – a new category of devices to enable better decisions in the cath lab
Renovos: which has created advance orthopaedic regenerative medicine. Renovos will offer a complementary range of products, services and therapeutics to help clinicians heal bone fractures more easily, cost-effectively and safely
Polymer Sciences: which has developed novel manufacturing process to manufacture soft daily disposable contact lenses. Its IP is protected with world-wide patents.
Morgan Innovation & Technology: which has created a specially designed glove, using patented components, gives multiple sensations to the limb and projects virtual images onto a screen allowing users to play games and take part in interactive scenarios. Its stroke rehabilitation system is home based; no clinical intervention is necessary which means therapy is unlimited.
TrustOnTap: which is an assisted living care provider disruptor: direct spot hire of certified resource
True Review
PITCHFEST THREE: 15.00-16.00
MyOrb: which is designed to reflect all of your real world group sharing needs. Whether it be for work, study, play or social.
Blupoint: which is bringing the digital world to non-digital environments. Imagine if you could connect with the 4.1 billion people who are offline with content that is fast, free and focused available on any device. Now you can, with its digital offline technology that even works where there is no electricity.
KOIOS Master Data: which is is currently developing the world's first ISO 8000 compliant data tool aimed specifically at manufacturers who wish to convert their existing technical specifications to XML using metadata from an open technical dictionary that allows users to exchange data between multinational partners without loss of meaning, and without portal fees or installed proprietary software.
Kemuri: which has developed solutions to detect unattended falls, check kettles, cookers and temperatures hourly and include families, the voluntary sector and housing managers in the care ecosystem.
Antaco: which has patented an innovative solution that replicates nature in turning organic waste into a superior biofuel
Open mic pitching winner: to be decided!