Meet the Sponsor: How innovators can get involved with DSTL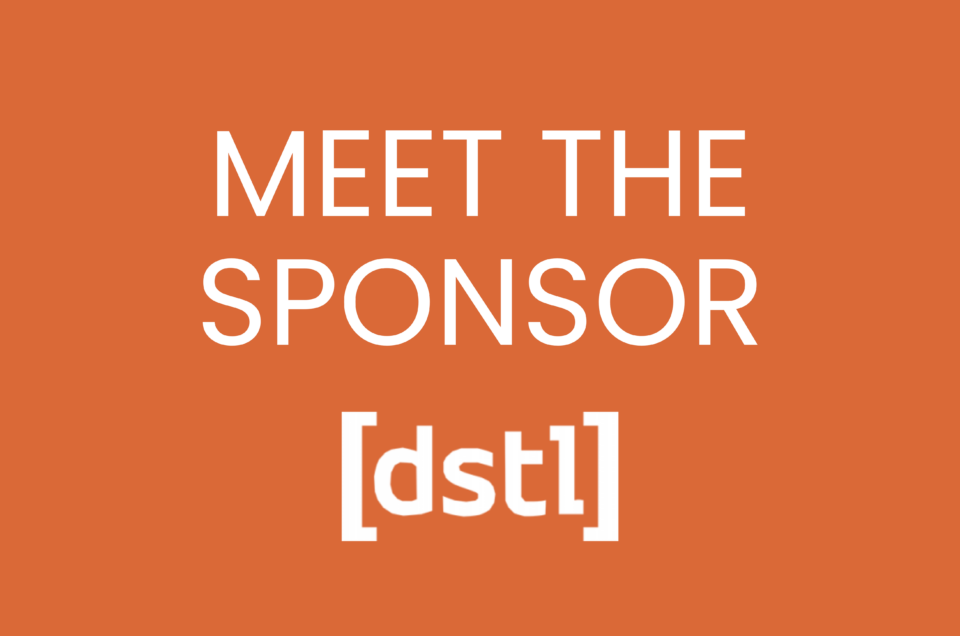 DSTL provides almost the entire range of science and technology for the UK's Defence and Security – and works alongside a range of expert suppliers to meet the growing demands for the latest and best research and capabilities to protect the UK's interests.
As one of the headline sponsors for Venturefest South again this year, DSTL will this year be aiming to engage with and encourage innovators in industry with a view to working with them in the future.
Strategist and Chief Mathematician Professor Edward Rochead explains:
" We are keen to grow our supply chain even further in the next few years, so events like VFS are a great opportunity to meet potential collaborators and funders. We are particularly looking for for companies and academics who have innovative ideas, which could be developed into a military or security application.

"It may well be that by working with one or more partners, innovators can turn their ideas into something valuable, both for their own business and for the defence and security of the UK.
Edward said: "DSTL representatives at this year's VFS will raise awareness of the employment opportunities we have in both science, technology, engineering and mathematics roles, and in broader and enabling areas – so please talk to us when you are there.
"Don't forget that there are a wide range of people there to help you, in national and local government, and organisations like VentureFest South."
For background information before attending VFS, there's plenty of online advice regarding DSTL innovator access funding, support and advice.
The whole range of opportunities can be found here https://www.gov.uk/guidance/how-to-sell-to-dstl-industry-academia-and-other-research-organisations
The Defence and Security Accelerator is a key enabler of new academics and small and medium enterprises who wish to explore using their ideas to support defence and security.  https://www.gov.uk/government/organisations/defence-and-security-accelerator/about
For examples of some of DSTL's range of science and technology work for the UK's Defence and Security, visit:
For DSTL's latest science and technology news and events, Subscribe to our regular supplier email and find us on LinkedIn, Facebook, Instagram and other social media.