Read KOIOS' story who pitched for investment last year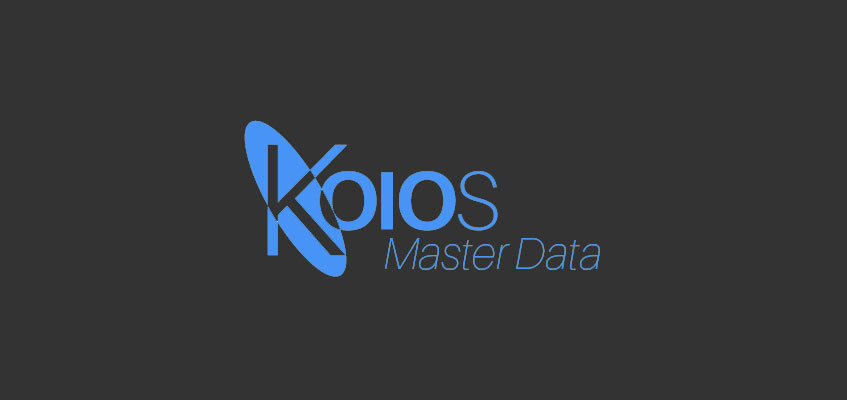 KOIOS is a specialist in industrial master data management based at the Fareham Innovation Centre. The company was formed by Peter Eales and Simon Towner combined with research and development by interns from the University of Southampton.
Noticing the myriad of different formats and technical specifications that companies were having to grapple with throughout their supply chains for the maintenance and repair of their assets and infrastructure, Peter recognised that there must be a better way. This is why KOIOS is creating a 'single version of truth' – a consistent international standard across the supply chain that can save businesses significant time and resources when trying to source the right component, from the right manufacturer at the right time.
KOIOS were one of 18 start-ups showcasing their services and products in high-level pitches, for a cumulative funding ask of £26 million, at the inaugural Venturefest South in March 2017. As a result of the pitch, KOIOS was able to secure the investment it required to build their software business.
Since Venturefest 2017, KOIOS has been going from strength to strength. It is now coming to the end of a proof of concept project that includes one of the UK's largest international oil and gas company and their three largest international suppliers. A similar proof of concept is expected to start with another major oil and gas company early in the new year.
A major route to market to sell their ground breaking KOIOS software is through partners. A network of Partners is now building globally including North America, Mexico and Dubai.
Peter Eales said: "Venturefest 2017 was a great experience, standing on stage in an auditorium in front of investors and business analysts, asking for £135,000 for business development for KOIOS. I'm truly glad that I did it, though, and I would never have had this opportunity without Venturefest 2017."