Solent LEP launches Brexit readiness services for local technology businesses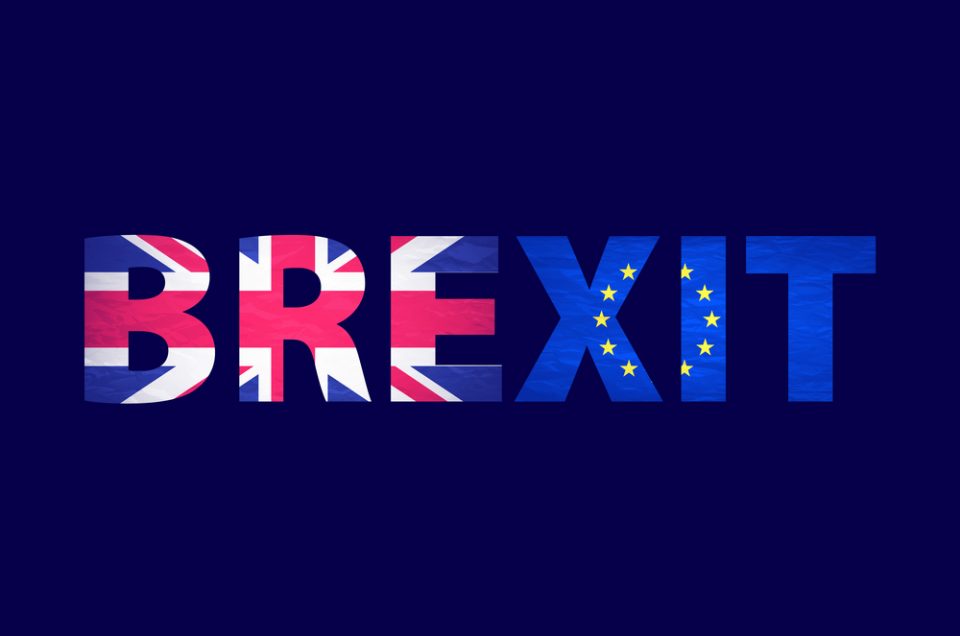 #VFS19 partner, Solent LEP is launching a package of support measures, including a 'Brexit Readiness Pack', to help all businesses in the region, including those in the technology sector, plan for the impact of the UK leaving the EU.

The pack provides businesses with a guide on how to progress and prepare for Brexit. It covers topics such as: where to begin; how to stay abreast of latest government changes and what financial support is available.

The Solent LEP is also hosting a series of free Brexit advisory masterclasses for local businesses to meet with industry experts from across the Solent. The clinics are small, intimate workshops aimed to stimulate discussion and provide a platform to answer questions. They will provide advice on a wide range of topics, including financial management, market diversification and government support.

The first of these masterclasses, Embracing the Opportunities and Facing the Challenges of Brexit, takes place on 25 February, between 10am-12pm, at Portsmouth International Port and will focus on market diversification.

The LEP is also championing local businesses to provide feedback to the Department for Business, Energy and Industrial Strategy on how businesses in the Solent are being affected by the Brexit process. This feedback will inform and help shape the priorities for UK businesses, ahead of whatever outcome may arise.

Gary Jeffries, Solent LEP Chairman said: "Business planning is key for any successful business. With the 29 March drawing closer, Brexit planning should form part of any business's strategy. For this reason, we've created a range of resources for those in the Solent.

"We are hoping that the support we are offering will provide businesses in the region with greater resilience to deal with whatever economic challenges and opportunities are on the horizon."

On 12 March, the LEP is holding its annual conference, Countdown to Brexit. The event is set within the context of the political debates taking place over coming weeks and the potential changes that might impact businesses and individuals in the Solent. Speakers will consider the technical and other business-based advancements happening across the Solent region, and how corporate resilience will be key in the future.
The Solent LEP is also developing an online Brexit diagnostic assessment kit for businesses based in the region. It is due to be launched next month.

To learn more about the Brexit advisory masterclasses, download the Brexit Readiness Pack or take part in the Brexit survey for the Solent region, visit: https://solentlep.org.uk/