Solent's young people reach for the stars this World Space Week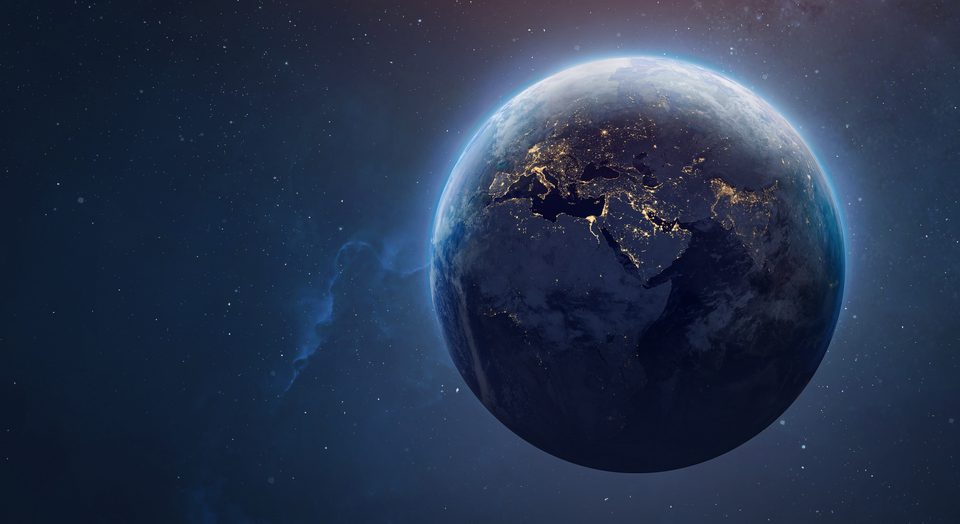 This World Space Week (4-10 October 2021), VFS partner, Solent Local Enterprise Partnership (LEP) is bringing together employers, schools, colleges and young people to inspire the next generation of the Space industry.
Chair of the Solent LEP Skills Advisory Panel, Rachael Randall said: "The South East is home to the largest number of Space and Satellite organisations in the country so there is a huge variety of job opportunities in this sector in the Solent.  This World Space Week, we're working with partners across the region to inspire young people into a career in the Space industries, to hear first-hand the different roles and pathways into a Space career and find out more about the skills and qualities employers are looking for."
There are more than 190 space related organisations in the South East of England. From academia, to research centres, satellite data analysis for the environment, satellite manufacturing, rocket design and propulsion system, this region teems with space activity and opportunities for new generations.
Rachael continued: "Education and skills are critical to our region's future economic prosperity, and the Solent LEP has a key role to play in ensuring our young people are equipped to take full advantage of the opportunities available to them. The Space industry has grown by 33% over the past three years, and I'd encourage young people to join one or more of the online sessions during the week and find out if this could be the career for them."
Talks throughout the week will cover themes of Careers in Space, Apprenticeships in the Space Sector, Physics in the Space Sector and Women in STEM. A range of accompanying resources are available for schools and colleges.
Sign up for the talks at:
The Solent LEP is taking part in the World Space Week programme of Careers and Enterprise activities in partnership with Enterprise M3 LEP, Surrey and Hampshire Space Hub, South Coast Centre of Excellence in Satellite Applications and Catapult Satellite Applications.