Start-up Launchpad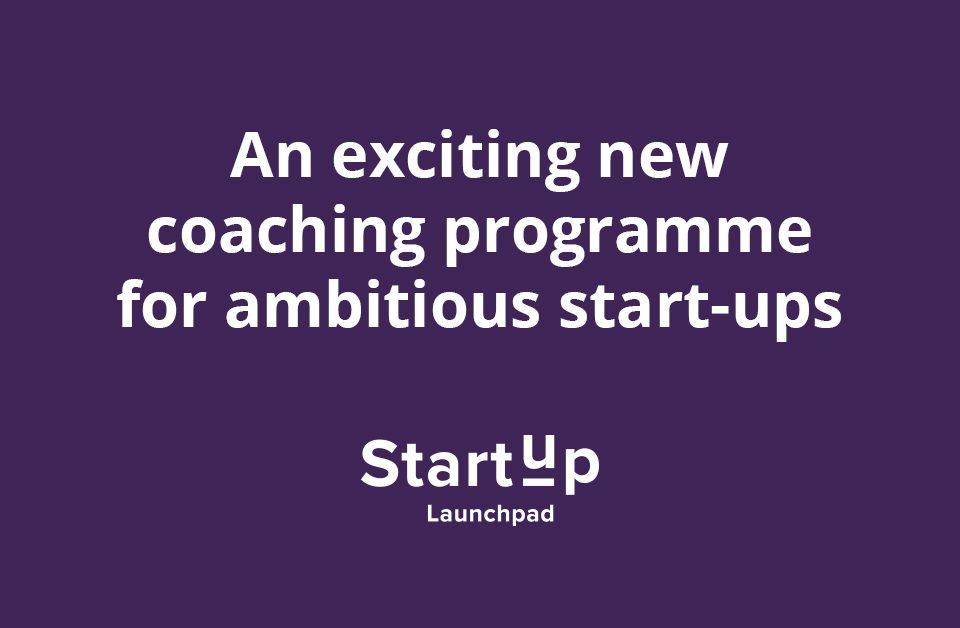 Ready to take your start-up business to new heights?
The Start-up Launchpad programme is an exciting new coaching programme for ambitious start-ups. Completely free of charge, the programme will allow you to take a step back and gain valuable advice on how to grow your business from a trusted advisor.
The programme, in partnership with BDO leading business advisers, has been developed to support start-ups on their growth journey.
Typically split into five sessions over four months, the coaching ensures new business owners don't have to face the challenges of growing a business alone and allows them to take a step back and spend time thinking about how best to take their business forward.
Businesses which qualify for this support will work together with a trusted advisor to:
Get big-picture goals and priorities

Get advice on their growth plan and business model

Gain an understanding of their target markets and value proposition (USP)

Undertake a full financial review
To qualify for this free support, your business must have been started within the last 18 months, already be securing customers and keen to find more, and be willing to act on advice, be accountable and take measured risks.
For more information, visit: https://startuplaunchpad.solentlep.org.uk