University of Southampton to lead major research to curb cyber attacks on UK businesses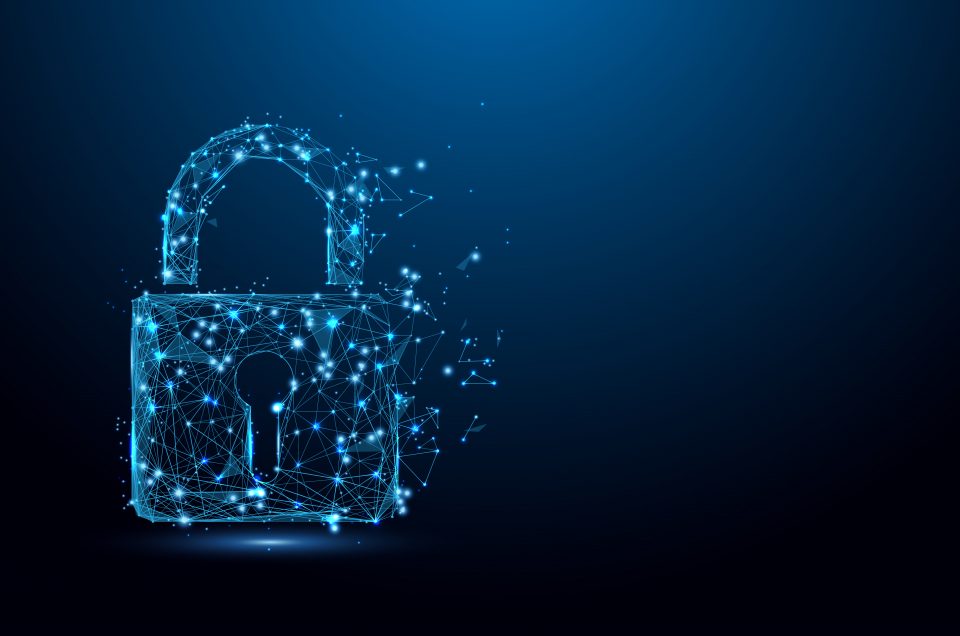 Cybersecurity researchers from the University of Southampton have been awarded over £1.2M to help the tech infrastructure of UK organisations and digital devices to be more resilient to cyber attacks.
Led by Principal Investigator, Professor Michael Butler, the Holistic Design of Secure Systems on Capability Hardware (HD-Sec) project will receive funding as part of a £10M investment in nine projects by the UK government through its 'Digital Security by Design' programme announced by Digital Secretary, Oliver Dowden. The funding is managed by the Engineering and Physical Sciences Research Council (EPSRC).
"We have a top-class cyber security sector and together we are working hard to make sure the UK is the safest place to work, connect and live online," said Oliver Dowden. "With government support these projects will build cutting-edge, secure technologies that will give people and businesses further confidence in our digital services and help weaken the threat of cyber attackers."
Almost half of businesses (46 per cent) and more than a quarter of charities (26 per cent) have reported experiencing cyber security breaches or attacks in the last 12 months, according to the Cyber Security Breaches Survey 2020. The report estimates the average cost of a cyber attack on a medium or large-sized business has increased to £5,220.
Read the full story here.