Unlock up to £100,000 funding for your tech start-up with Solent LEP's Solent Prosperity Fund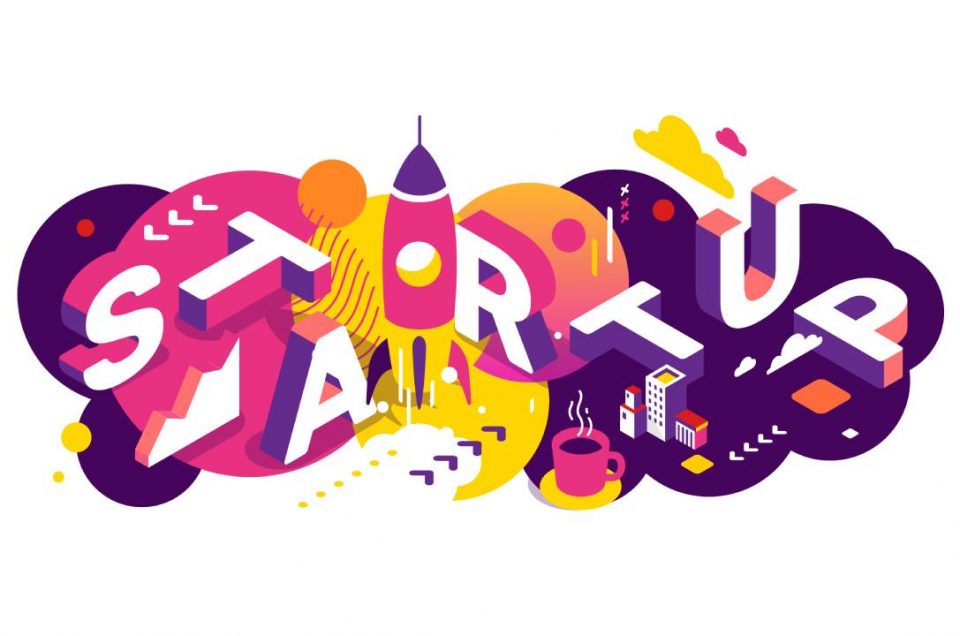 Start-up companies are an essential part of the Solent economy now and in the future, which is why the Solent LEP supports events such as Venturefest South.  
If you are setting out on that journey with ambitions to run your own business, then the Solent Local Enterprise Partnership (LEP) can assist.
The Solent LEP can help you access a comprehensive range of assistance, including grant aid, loans, investment, support, networking and pointers to other dedicated sources of help.
More than 75 successful business have already been created through the £10m worth of support the Solent LEP have invested to date, and it is keen to help even more start-ups to develop and grow.
This is the focus of its new Solent Prosperity Fund which, as part of the Solent LEP's suite of support services, invites applications from High Growth start-ups for investment funds, from £10,000 to £100,000.
There are three types of funding support available. They aim to provide opportunities for both new and established business to grow.
There is currently an open call for projects that can demonstrate a need for capital funding support from the Solent LEP and that are high quality and highly deliverable. 
If you are a start-up with a business plan predicated on high growth and you are in search of advice and support on capital investment, the Solent LEP wants to hear from you.
For more information about the Solent Prosperity Fund, including funding eligibility and how to apply, click here.