How Venturefest South 2017 helped tech innovators TrouDigital flourish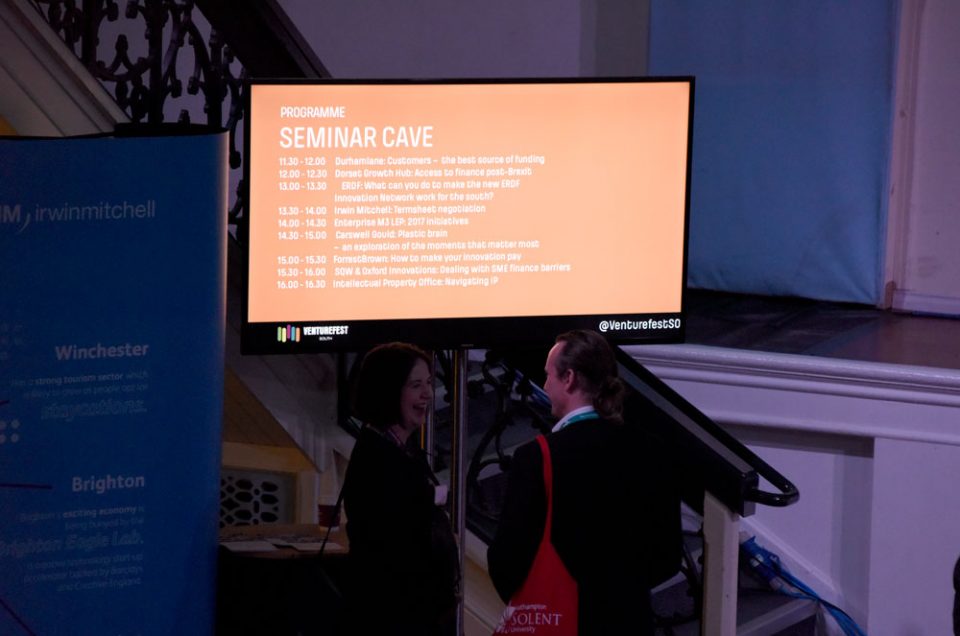 Rewind to the 9th March 2017, TrouDigital, a Southampton-based digital signage company, attended Venturefest South along with over 500 other innovators, entrepreneurs and investors.
Inspired by the innovations showcased, it made a number of invaluable connections networking on the day. Among these were Moxhams, an audio-visual company also based in Southampton. Since then, this partnership has led to a number of collaborative projects where Moxhams have deployed TrouDigital's innovative video wall solution at sites such as Laing Jewellers in West Quay. TrouDigital have even installed a permanent signage system at the Winchester Guildhall, the venue for Venturefest South 2017 and 2018.
TrouDigital are one among many success stories emerging from Venturefest South 2017, an event that was a catalyst for collaboration across the region. It will be returning for 2018 (not just to manage the screens) and would encourage anyone to book a place.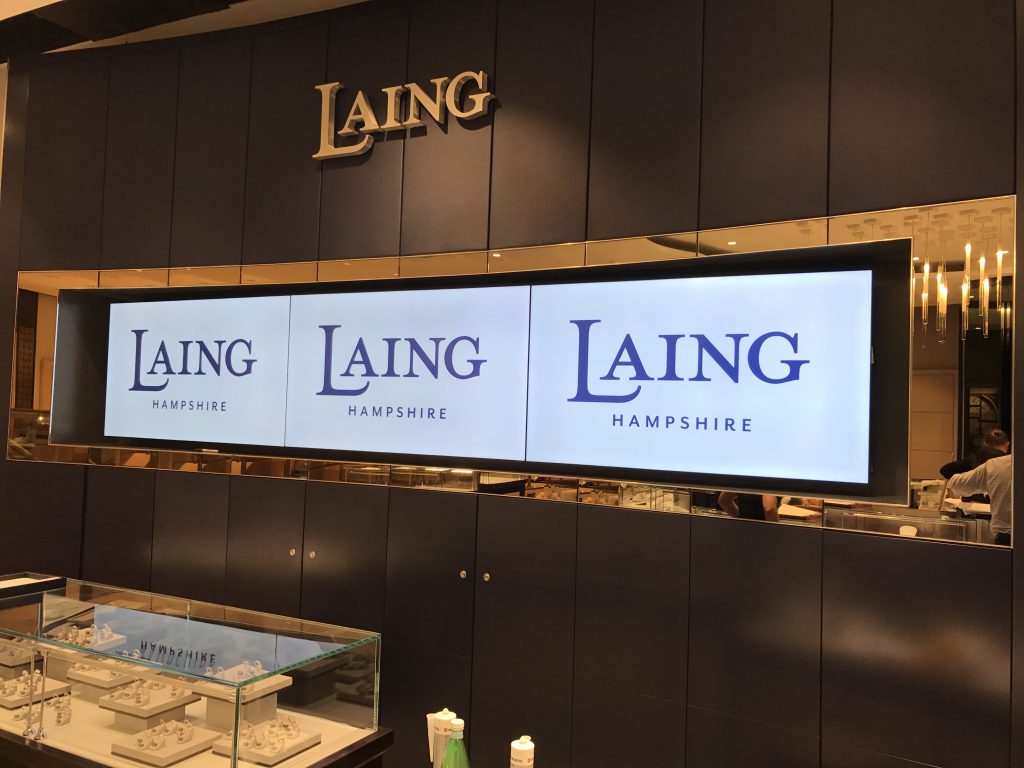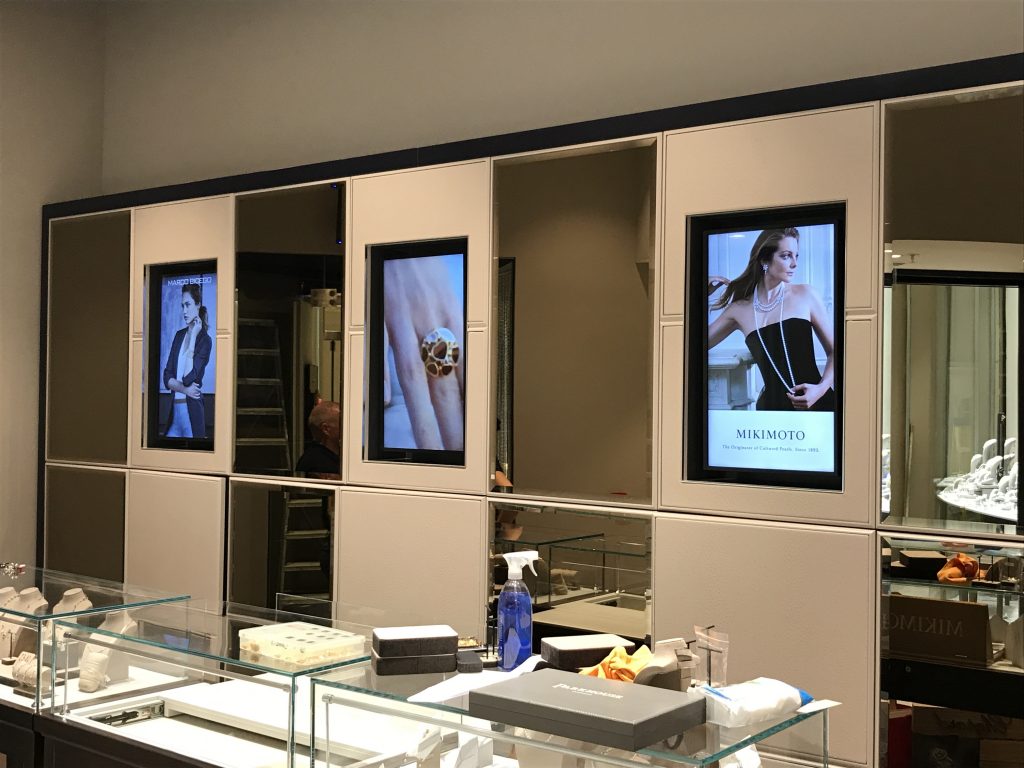 SaveSave
SaveSave