#VFS19 Young Innovator of the Year award…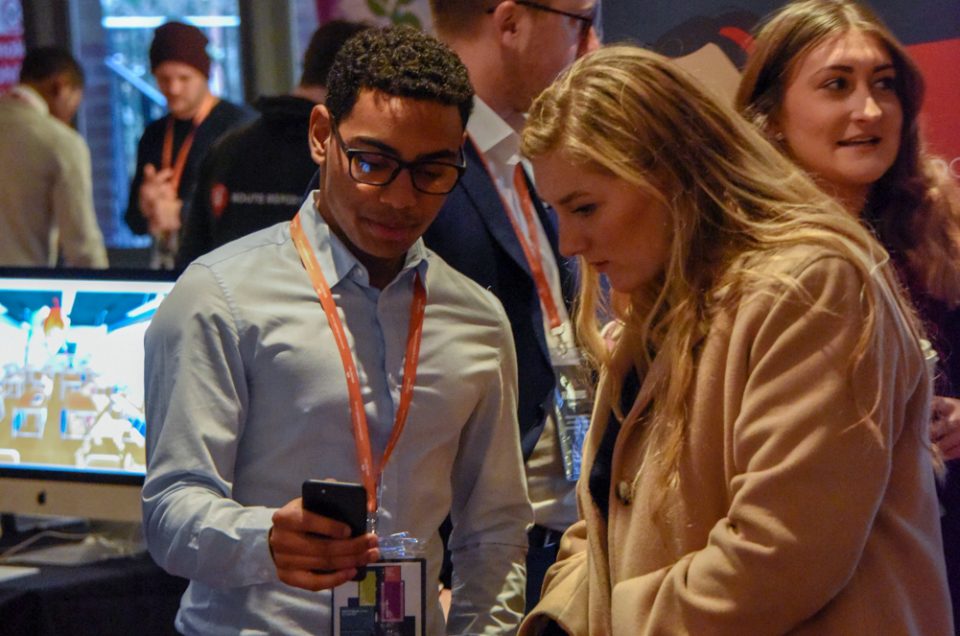 Searching for the future of our innovation economy.
A big part of what #VFS19 is all about is showcasing, nurturing and celebrating the region's top young innovators. Our unique, cross-university partnership led by Sarah Bridges from the University of Southampton has scoured the halls of the region and uncovered 22 of the freshest and finest talent. These young innovators have done incredibly well to get this far but only one will be selected for individual recognition on the 29th. Throughout the day a panel of highly qualified judges will meet all the chosen young innovators and offer them advice and guidance, they will also evaluate the propositions with the aim of selecting one to win the #VFS19 YOUNG INNOVATOR OF THE YEAR
Highlight: Make sure you stick around to see who takes home the award at the end of the day in the Collaboration Zone.
The judges will be looking at;
How well they verbally communicate their idea
How well they have used their stand to present their innovation
The viability of their business concept
Level of innovation demonstrated by the business concept
The evaluation panel will include
Adrian Braine
A business innovation leader, an entrepreneur in residence, 5g expert, product & go to market expert
https://www.linkedin.com/in/adrianbraine/
Vincenzo Roberti
Serial entrepreneur, experienced in creating and building global technology businesses within broadcasting,
https://www.linkedin.com/in/vincenzo-roberti-6595aa6/
Gary Smith
Chairman, investor, business accelerator – start-up and scale-up – venture funding specialist
https://www.linkedin.com/in/garypetersmith/
Phil Sharpe
Business coaching, proposition development, corporate venturing and innovation company director
https://www.linkedin.com/in/philip-sharpe-8a341b3/