A festive update from Venturefest South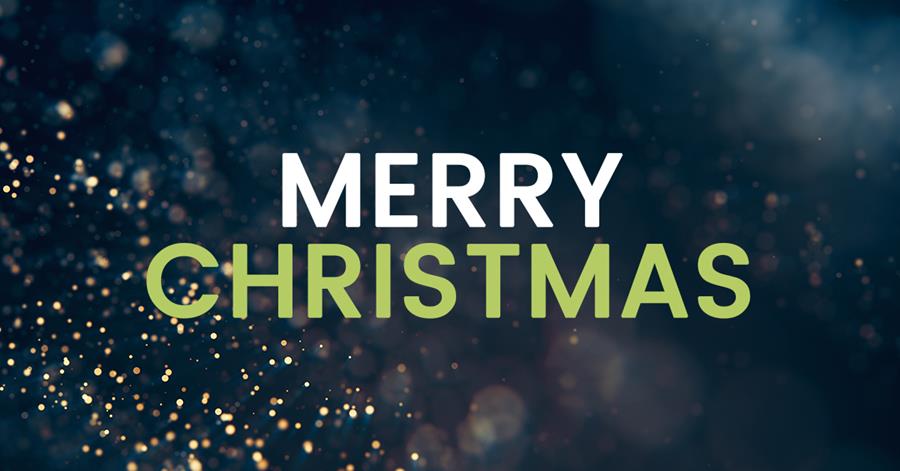 The team at Venturefest South would like to wish you and your loved ones a very Merry Christmas.
Despite all the madness 2020 brought us, we managed to keep things going and pull off a fantastic Virtual Briefing event. Thank you for being part of it. If you missed out on the action, you can rewind to VFS20 here.
Whatever you're up to this Christmas, we hope you have a great break and we look forward to bringing you some exciting opportunities, updates and events in the new year.
Some dates for your diary…
Venturefest South, Innovate UK and the KTN will be delivering a  virtual conference and showcase of the region's pioneering innovation. Save the date now for 8 and 9 March 2021, and if you are interested in presenting your innovation please get in touch.
In view of the continued event restrictions the live Venturefest South: Festival of Innovation event has now been moved to Thursday 21 October 2021 at the same venue location, the Ageas Bowl.
If you already have a ticket, your registration has been automatically moved to the new date and we are very much looking forward to welcoming you. The organisers and venue are putting measures in place to ensure a safe event for all involved.
If you haven't already got a ticket for the Venturefest South 2021 Festival of Innovation, you can grab yours here.
So, rest up and get ready for 2021 which is set to be a bumper year of innovation and progress for the South.
Stay innovative, and we'll see you in the new year!