Rewind to the #VFS20 Virtual Briefing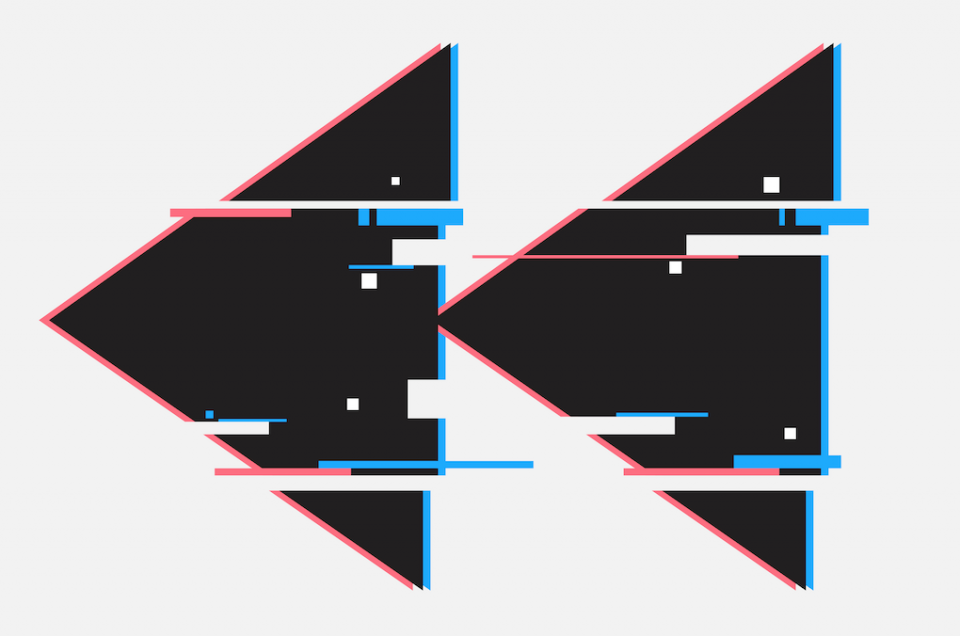 Want to rewind to #VFS20?
We know the feeling!
With over 300 registrations for the #VFS20 Virtual Briefing on 2 October 2020, it was a huge success. The first ever virtual Venturefest South interactive showcase explored all things innovation, opportunities, mentoring and funding and brought together a range of speakers and innovation advocates from BAE Systems, Solent LEP, Dstl, DASA, Carswell Gould, Joinmytown and more.
Whether you missed the event, want to rewatch one of your favourite talks, or want to share it with a friend or colleague, the #VFS20 Virtual Briefing playlist is now live on Youtube!
Watch the full showcase or just the parts you missed below.
Really fantastic event. Thank you Ed and everyone behind the scenes!! – Nick Anderson
A warm welcome from Ed Gould
Our host, Ed has been a driving force in creativity, innovation and communication for the last couple of decades as Partner and Creative Director of award-winning, integrated creative communications agency, Carswell Gould.
Thank you to all of today's speakers, so pleased I signed up, plenty to digest and to start reaching out as there is plenty of help out there for us. – Julie
"Let's Talk About the Region" with James Ford from Solent LEP
James and Ed discuss innovation in the region and business support, signposting, the Solent LEP's free Grant-finder programme and funding currently available to innovators, businesses and entrepreneurs in the south.
VFS team, thanks for a great event. Big Thumbs Up! – Adrian Braine
Opportunities for mentoring and funding with Nick Anderson from BAE Systems Innovation Labs
Nick explores the question of "How do we innovate to explore and grow new business lines cost effectively?" Discover the Innovation Lab and explore opportunities for funding and mentoring from BAE Systems.
Well done to all involved and everyone that presented.. #VFS20! – Jo Stark
An Innovator's Story: Kate Bell from Zip Us In
Talking all things funding, business growth and advice, Kate shares her journey from #VSF19 Innovator of the Year to becoming one of the UK's top ten female entrepreneurs.
Thanks to the Venturefest South team, and the speakers, and the messages: invigorating and helpful! – Julian Gibbs
Smart Marketing Moves for Startups
Carswell Gould's Gareth Miller,  shares top tips and practical marketing advice for start-ups looking to accelerate their growth and also launches Carswell Gould's brand new marketing bootcamp for startups, Launch & Grow.
Thank you all and the speakers today, packed full of information and amazing innovation stories. – Sandra Johnson
Offers, Funding and Opportunities for Innovators and Businesses
Some of the fantastic opportunities available, brought to you by the #VFS20 partners, sponsors and exhibitors.
Many thanks for a really interesting and engaging event! – Simon Cook
Opportunities for Innovators within Defence and Security
Finding and funding exploitable innovation to support UK defence and security quickly and effectively. Dan Stubbins (Dstl) and Ben Whitaker (DASA) share opportunities and competitions which are available for innovators and businesses.
Thanks Team Venturefest. Great event! – Gareth Miller
Panel Discussion: The South's Innovation Ecosystem
Jack Kennedy from Basingstoke and Deane Borough Council is joined by Elizabeth Corse, Matt Jeffrey, Dr Louise Butt and Adrian Braine to explore the south's innovation ecosystem.
Brilliant event – well worth the investment of time thank you. – Sysgo
An Innovator's Story: Chris Gage from Joinmytown
Chris shares his innovation journey and answers the following questions: What is Joinmytown? How was the business was started? What help was available? How has it grown and what are its plans for the future?
Thanks Venturefest South, great energy and content! – David Henry
"What's next?" with Ed Gould
More offers and funding, a round-up of the virtual briefing and the six-month programme of Rumble Events in the run up to the live showcase on 19 March 2021.
Great job Ed, the rest of the organisers and techies. Some unique benefits of the online format. – Mike D
Looking for more? Take a look at our upcoming Rumble Events or secure your ticket for the #VFS21 Festival of Innovation here.