Open Mic at #VFS21 Festival of Innovation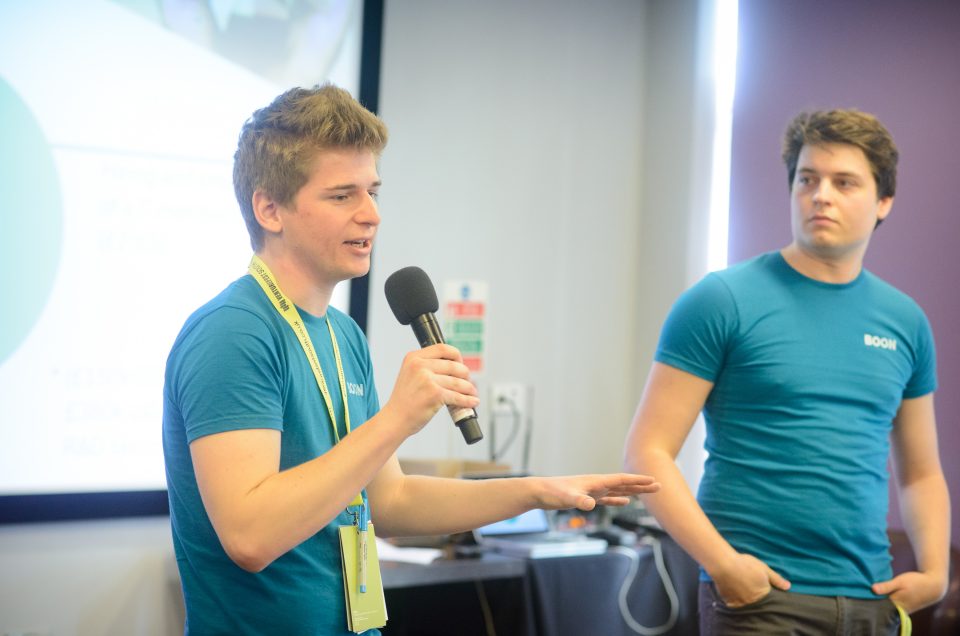 Open Mic at #VFS21 Festival of Innovation
"To invest or not to invest?" That's the question we'll be asking the audience this year!
Open Mic is back by popular demand and we're inviting you, the south's innovators and entrepreneurs, to step up, pitch big and impress the Open Mic audience in a bid to win the 2021 Open Mic Award.
This is a fun and informal pitching competition which is open to all, no matter what your experience and investment readiness.
Competitors have three minutes to pitch to the audience of innovators, investors, and entrepreneurs who will decide if they would invest or avoid the proposition.
Who's it's for? Anyone that wants to share. Investors, you might find a hidden gem here but the main point is that this is an interactive, noisy audience-led activity for everyone.
There's no need to pre-register for Open Mic, just pop in to the Open Mic Zone first thing on the day and put your name down.
So, 'come on down!'