Accelerating Defence innovation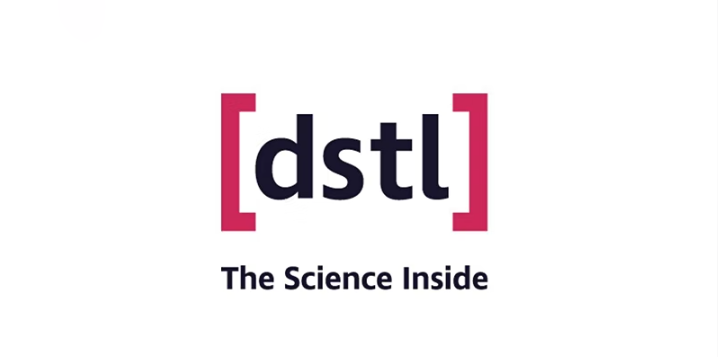 When: 03/08/2022
Time: 10:00 - 12:00
Where: Virtual
Meet one of Dstl's key partners – the Defence Equipment and Support Future Capability Group (FCG).
The Head of FCG will discuss its role in the defence innovation ecosystem and focus on acquisition approaches, key projects, current projects, and how you can get involved.
Dstl's webinars are designed to help small and medium-sized enterprises work with the defence sector. They are free to attend and you do not need to have experience working with Dstl or in defence.
Over the next 5 years Dstl will be investing over £100m in the best and most promising new science and technologies, accelerating the development of novel and resilient defence communications, networks and architectures, in order to meet the challenges of future military operations.
Click here to find out more and get tickets.