Award-winning entrepreneur Alison Howell to talk in the third notable alumni lecture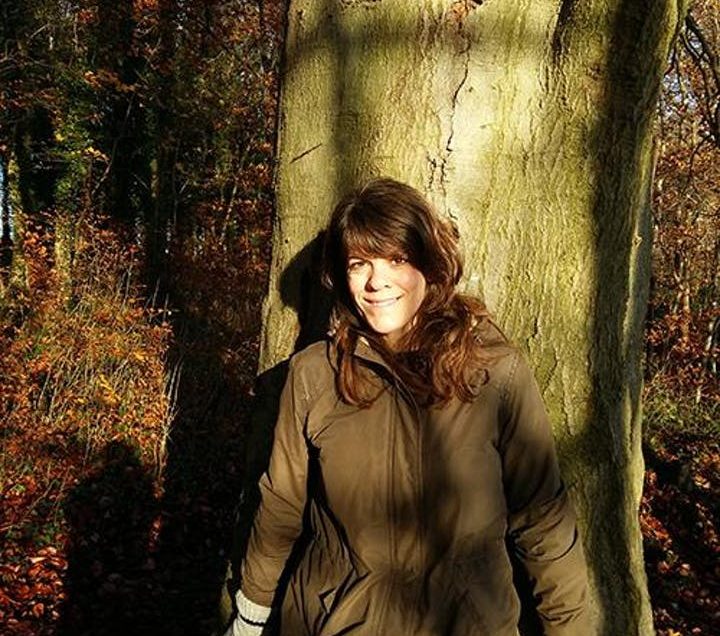 When: 03/12/2019
Time: 17:00 - 19:30
Where: The Spark Solent University East Park Terrace Southampton SO14 0YN
Join us at our third notable alumni lecture with award-winning entrepreneur Alison Howell followed by winter warmer networking
About this Event
Alison will share with you her personal story and experience of going from a Solent student to being a full-time entrepreneur, providing you with some top tips along the way on how to start your own business.
There will be time for the audience to ask questions of Alison both during the Q&A and informally after the event with refreshments and networking. To support the networking a fun festive quiz will take place after the lecture.
This lecture is open to alumni, staff and students of Solent University.
About Alison:
Alison graduated in 1994 from Solent University with a BA (Hons) in Business Studies. In 2019 she was awarded the honorary degree of Master of Business Administration by Solent University.
Alison is a country girl at heart with a passion for business and adventure. In 2002, frustrated by a lack of authenticity in rural tourism, she decided to start and grow a walking and hiking trip and tour company in South West England called Foot Trails.
Alison is an active member of the Institute of Directors, Wire (Women in Rural Enterprise) and a 42 under 42 (Insider Business Magazine's entrepreneurs to watch). Alison has been invited to the Houses of Parliament and Downing Street to share good practice and represent small business. She has led Foot Trails to win regional and national awards including the UK's first travel company to achieve the Big Tick for Rural Action by Business in the Community.
Alison enjoys speaking and motivating others and has experience addressing regional and national conferences and at round table discussions on topics such as starting a business and growing a business. She an open, engaging and motivating speaker on a range of business issues. Always interested in ensuring attendees take action to achieve their own success.
Find out more about Alison and her recent honorary degree here.