Basingstoke & Deane Business Festival | Harnessing the power of 5G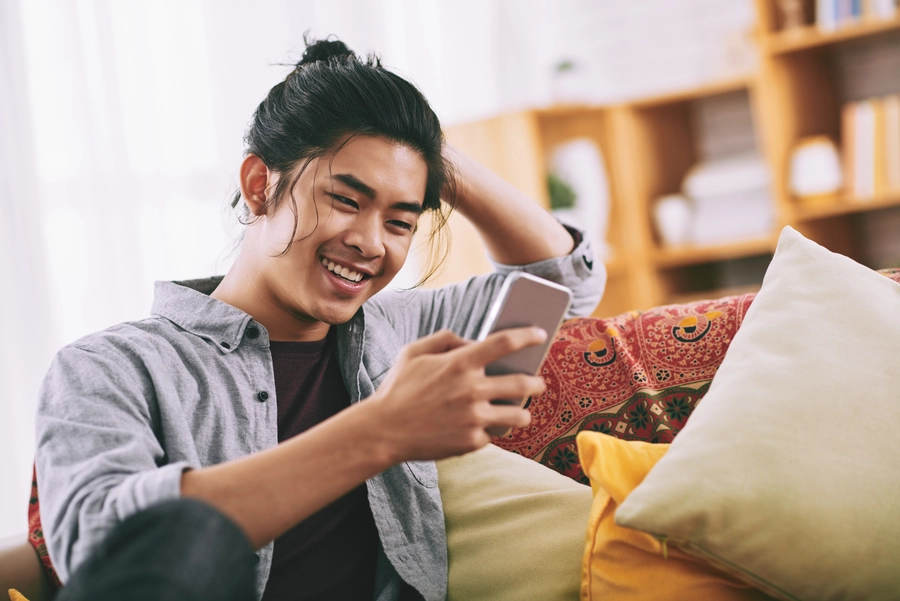 When: 22/06/2022
Time: 12:00 - 1:00pm
Is 5G a game changer?
Funded by Basingstoke and Deane Borough Council.
Bringing together entrepreneurs and business leaders from the borough of Basingstoke and Deane for an exciting line up of events providing inspiration, motivation and connections.
The funding forms part of the council's efforts to bring businesses together and support them following the pandemic.
Listen to why 5G is a game changer for enterprise and industry and the benefits it offers, for local businesses and community.
Speakers announced soon!
Book your FREE ticket here and a member of the Evolve team will be in touch with event details in due course!