Basingstoke & Deane Business Festival | Inspiring the next generation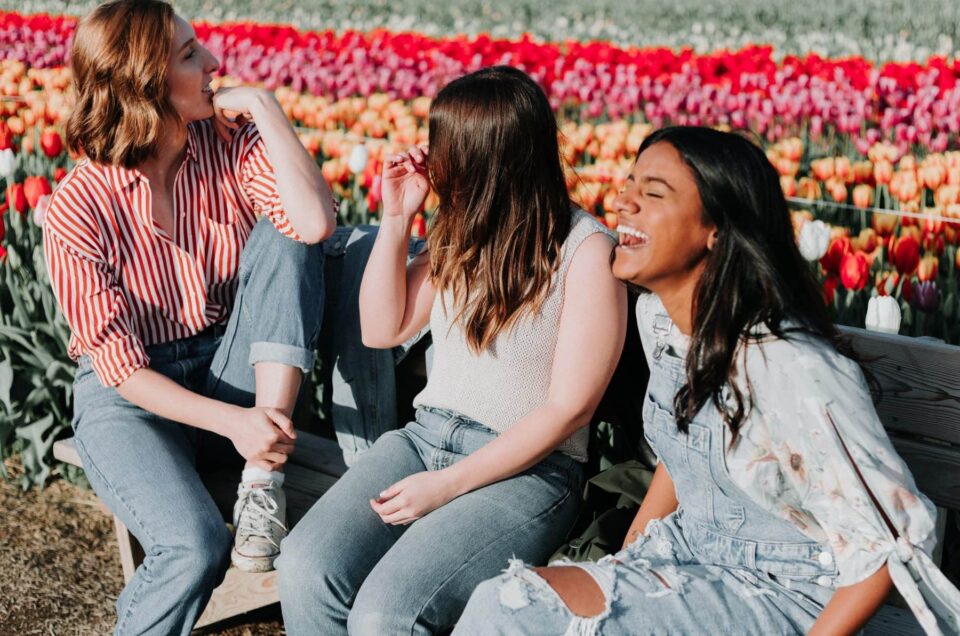 When: 21/06/2022
Time: 4:00 - 6:30pm
Join the next generation of business leaders to hear the inspirational journeys of successful local business owners
An afternoon event aimed at budding entrepreneurs and future business leaders, students and young people looking for inspiration for their first step on the career ladder.
+ George Scott-Welsh, currently the CEO of IncuHive. IncuHive is a flexible office space and co-working operator with 10 sites in Hampshire, Wiltshire and Surrey. IncuHive actively get involved in the businesses resident in their sites and help them achieve their goals. It's a wonderfully rewarding environment and George is most happy when helping develop business models for early stage start-ups.
George has always had an entrepreneurial spirit and a desire to work for himself. He spent nine years in London working in the property industry always with the intention of making enough money to go it alone. At 30 he could do this so left London and co-founded Kiss Gyms, a low cost award-winning gym chain. Kiss has three very profitable sites in Acton, Swindon and Milton Keynes and George exited this business in 2020. With a desire to hedge all that healthiness, George bought and redeveloped a Pub, Restaurant and Hotel once famously owned by Keith Floyd in Totnes, Devon but is now back from this hiatus and living in Winchester.
+ Gregory White, founder of Drop the Mask Productions CIC, which was was founded on the bedrock of inclusion in 2019, when our Founder, Gregory White, struggled to find employment due to his past struggles with his mental health. Gregory suffered with severe mental illness from a young age, resulting in a lack of traditional education. At 35 years of age and decades of struggling with emotional trauma. Gregory decided to go into recovery and completed his A Levels at college. He then went onto graduate with a Biogeographical degree, however he continued to struggle with his mental health daily.
After receiving some support from mental health services within the NHS, Gregory was supported to apply for a part time master's degree, at the University of Winchester in Digital Marketing Practice. However, Gregory faced another hurdle when he started looking for work within the IT industry and struggled to find an employer that would take him on due to his history. It was then, that Gregory decided to start Drop the Mask Productions, with zero funding and a mission to provide a place where people could thrive, regardless of their past.
Now a thriving young business, who continue to challenge the misconception that you must pretend to be something you're not in order to be successful in work and life. Instead, grant people the freedom to come to work as their true selves and, in doing so, create a business community that thrives on kindness, compassion and shared success. That's why our incredible team is made up of people from all walks of life, who have turned their struggles into their superpowers, working to drop the barrier to IT and make media simple and accessible to all.
+ Martin Broad, Professor and Dean of Business, Law and Digital Technologies at the University of Winchester, Chartered Management Accountant with extensive educational experience and research interests in Governance and Performance Management in the Public Sector, particularly in Higher Education.
+ Anthony Bravo, Principal & CEO of Basingstoke College of Technology, Anthony is committed to improving lives through education and training.
+ Max Hope – Director at Phillips Law, Max has 20 years' experience resolving a broad variety of complex corporate, commercial, and personal disputes through litigation, arbitration, and mediation. His litigation and mediation practice is focussed on the High Court, Court of Appeal and Supreme Court, and often involves international elements.
Areas of specialist expertise include breaches of directors' duties, shareholder disputes including unfair prejudice petitions, professional negligence, fraud, investment disputes, insurance disputes, regulatory investigations, breaches of contractual terms and warranties, loss of reputation and intellectual property litigation.
Max joined Phillips as a partner in 2018, having previously practiced since 2002 with Linklaters, CMS, and Clyde & Co. Max spent 4 years in-house as Assistant General Counsel to global insurer MS Amlin between 2014 and 2018
Panellists will not only include business leaders but also colleges and universities, to offer help, advice and support for making your way onto the career ladder!
There will be the opportunity to ask questions and receive honest advice.
Book your FREE ticket here and a member of the Evolve team will be in touch with event details in due course!