BUSINESS INNOVATION SOUTH SPEAKER SESSIONS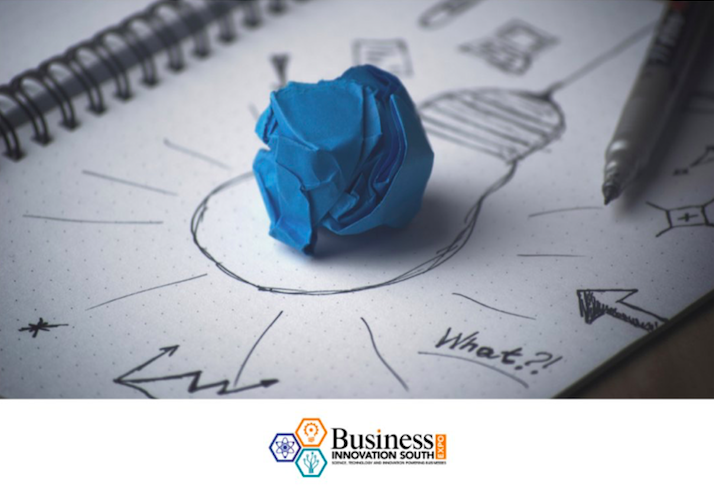 When: 16/06/2021
Time: 10:00am - 12:30pm
Three insightful speaker sessions will take place in the run up to the live Business Innovation South expo on 28 April 2021. Tickets to the Speaker Sessions are completely free of charge but you will need to reserve your space.
Each conference runs from 10.00am-12.30pm and there will be Q&A sessions at the end of each session.
Speakers include:
Lara Bull / Business Innovation South Expo
Pamela Iannotti / Snr Lec in Entrepreneurship & Innovation
James Cornford / UK and European Patent Attorney
Find out more here.