Dstl SME Searchlight: Air Systems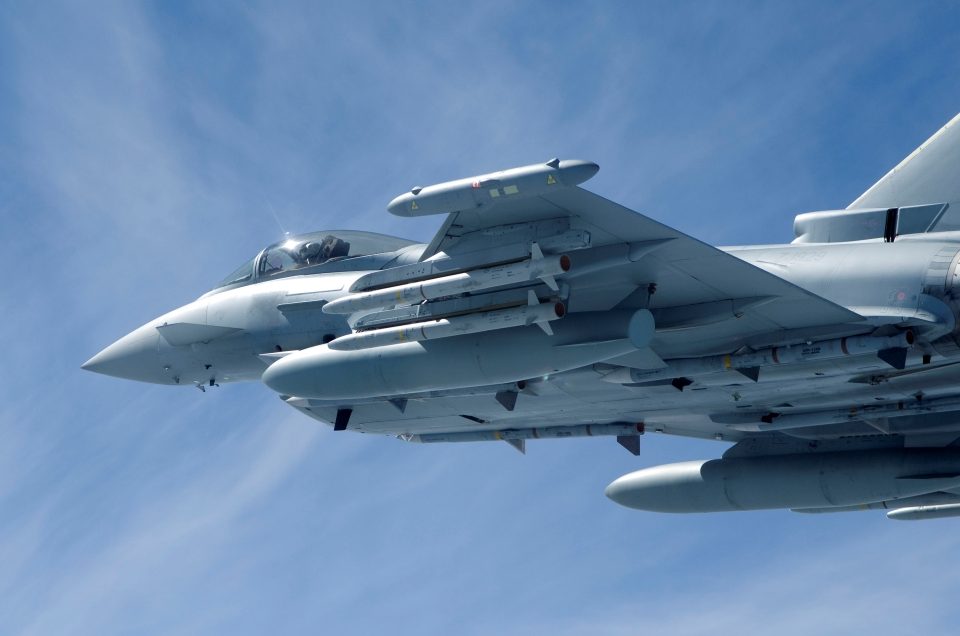 When: 06/10/2020
Time: 11am - 12pm
Electro-optic broadband scene projection 
About this Event
SME Searchlight is driving an increase in defence collaboration from non-traditional defence suppliers for Dstl, the science inside UK defence and security.
Dstl's SME Searchlight is offering the chance to hear challenges in the separate areas of Air Systems and Policing, and how SMEs, innovators and academia might contribute to the science and technology required to address them. At each event attendees will hear about the challenges directly from a user's perspective and from Dstl's commercial team about how to get involved in the research phases. The Searchlight team will provide information on how it is working with the Defence and Security Accelerator (DASA) to seek out innovative solutions to some of these challenges.
Air Systems
Advanced air systems are key to achieving freedom of action and control in the air environment, which is critical to the UK Armed Forces' success. Dstl's Air Systems Programme is the Science & Technology focal point and integration hub for air related S&T, for all UK armed services. Areas covered include the development and evaluation of future air systems and associated technologies, and S&T solutions for air systems survivability.
Electro-optic broadband scene projection – Tuesday 6 October 1100 to 1200. Modern sensors can concurrently process information from many parts of the electromagnetic spectrum. Dstl aims to more accurately project a scene in multiple wavebands for use in lab based sensor testing and development. Applicable commercial technologies may include laser test, fibre coupled arrays and LED technology.