Intelligent Transport Cluster Launch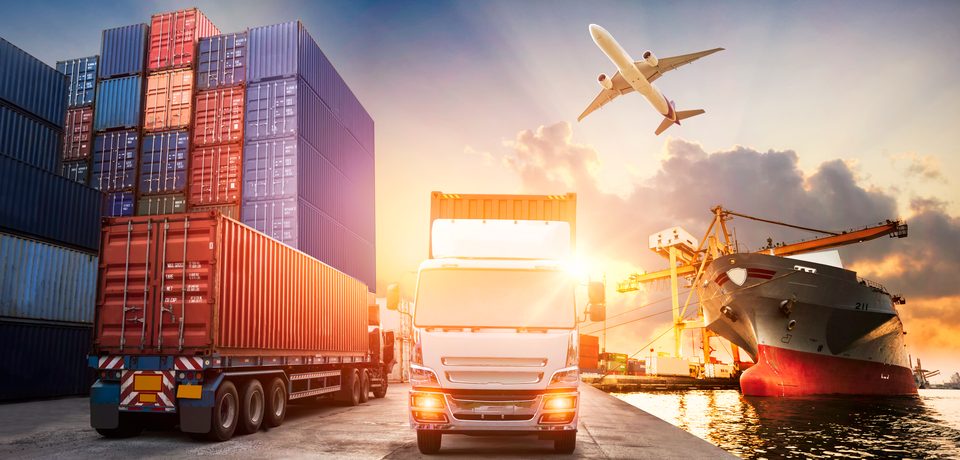 When: 13/06/2019
Time: 8:30 to 18:00
Where: University of Portsmouth Portland Building Portland Street PO1 3AH Portsmouth United Kingdom
Transportation is evolving quickly and it is essential to invest and develop better solutions for the increasingly demanding challenge of providing safe, efficient, sustainable transportation for the future. Driverless cars, drone deliveries, on-demand public transport, new data-driven mobility services requiring high-fidelity communication networks and sustainable transport systems built using novel light-weight materials and renewable energy sources are some of the ways set to revolutionalise how we move people and goods around the world.
In response, the University of Portsmouth has taken the initiative to launch a new cross-faculty Intelligent Transport Cluster to consolidate our capabilities and expertise across all areas of the Transport sector while bringing together innovators and users to address the challenges of business and society and promote long-term competitiveness in Land, Marine and Air transport systems. The launch of the Intelligent Transport Cluster aims to achieve excellence in research and innovation while creating a significant impact on economic growth and creating safe and sustainable transport solutions fit for the cities of the future.
Join us on the 13th of June for the launch of our Intelligent Transport Cluster, where we bring together leading transportation organisations and business partners to discuss the challenges and solutions for the future of mobility. See and hear about some of the exciting innovations from our research community. Network with key transport stakeholders.
Visit Eventbrite for agenda and more details.