Introduction to Immersive XR at CCIXR Centre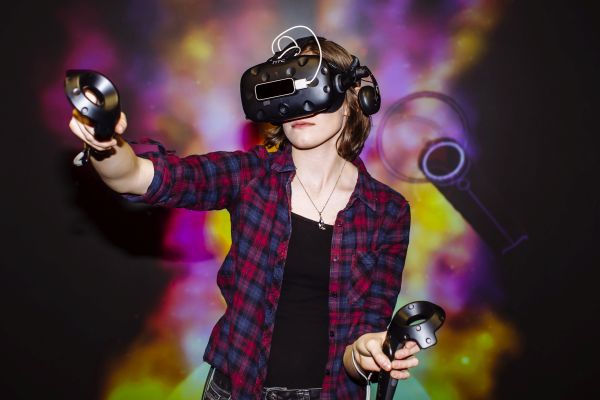 When: 07/09/2022
Time: 10:00 - 16:00
Where: University of Portsmouth Eldon Building Winston Churchill Avenue Portsmouth PO1 2UP
The University of Portsmouth is hosting this introductory session to enable attendees to understand the range of immersive technology that is available.
Technologies demonstrated will include Motion Capture, Photogrammetry and VR. This session will aim to ensure attendees gain an understanding of what immersive technology is – and how this can be of benefit to different organisations and sectors. There will be a focus on Museum and Heritage/Visitor attraction applications.
eXRe focuses on enabling the use of immersive technologies within heritage and visitor attractions, and is funded by the UK Government through the UK Community Renewal Fund.