New World Marketing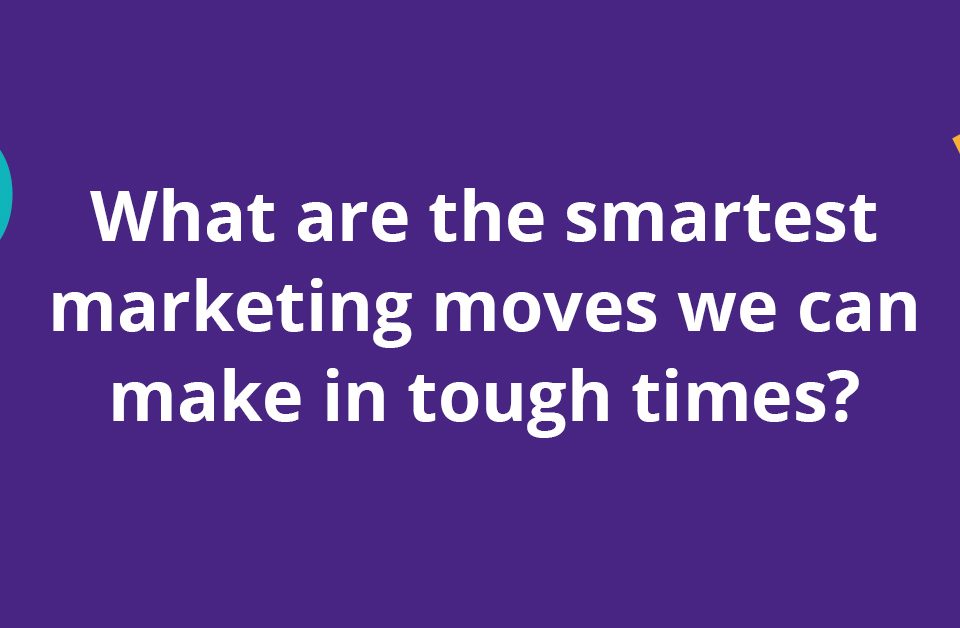 When: 02/02/2021
Time: 10am - 11am
What are the smartest marketing moves we can make in tough times?
About this Event
A quickfire Q&A session where Carswell Gould's Managing Director, Gareth Miller and Creative Director, Ed Gould will answer questions about the smartest moves businesses can make to navigate the pitfalls and perhaps seize any opportunities presented by the current economic climate.
They will draw upon marketing lessons learned by the agency over three decades (including two recessions), current industry insight and Carswell Gould's own predictions for the future of marketing.
We invite questions on the following six marketing topics:
1. Digital marketing
2. Measurement
3. Nurturing your connections
4. Acting ethically
5. Employee communications
6. Marketing budgets
and any other marketing challenges the audience is facing at the moment…