SME Searchlight: Wargaming Show and Tell Event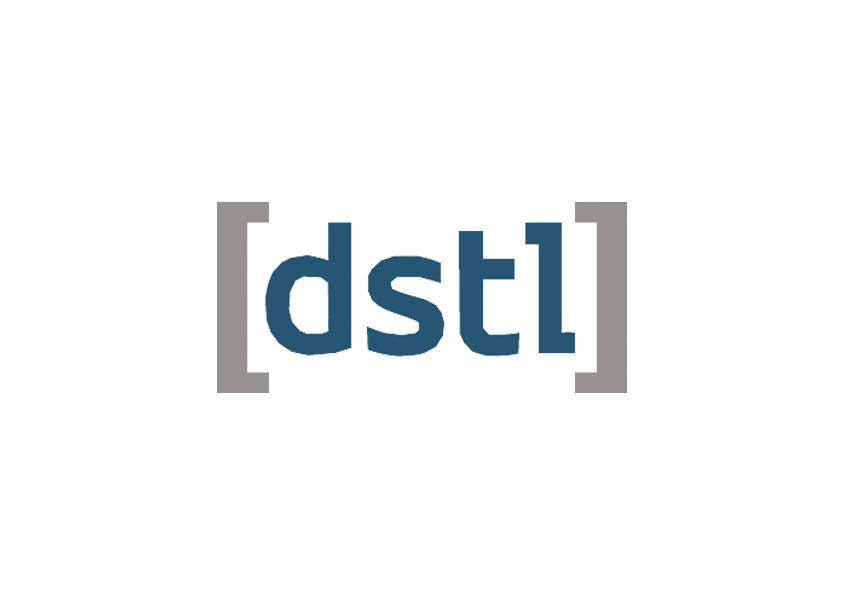 When: 07/11/2019
Time: 09:00-17:00
Where: The Manufacturing Technology Centre, Ansty Park, Coventry CV7 9JU
Info: searchlight@dstl.gov.uk
The Defence Science and Technology Laboratory (Dstl) are expanding their supply base and are looking to engage non-traditional and Small to Medium Enterprise (SME) providers.
This Rumble Event will highlight the opportunities in Wargaming describing the challenges to defence and security, routes to market and opportunities to bring in new and innovative technological solutions.
Following this market engagement suppliers will have a greater understanding of wargaming in defence and security and how their technology and capability could be applied.
Commercial routes to market will be highlighted, with Dstl's commercial representatives and current suppliers on hand to discuss how to get involved.
To attend the event and join as a networking delegate simply register your details by clicking here.
In addition, there are opportunities to:
Have a pop-up display or demonstration stand in the open areas of the venue
Provide 10 minute lightning brief in one of the open conference rooms to other delegates
Deliver a pitch to a panel of experts and receive peer review on the potential utility of your offering in Dstl wargaming
If you would like to book one of these additional engagement opportunities please request further information and registration form by emailing: searchlight@dstl.gov.uk. The further information includes an illustration of what defence and security wargaming looks like and invites you to describe your idea (if you are offering a pitch to our expert panel) in more detail.
Places are limited, so the organisers will allocate time slots based on the relevance of your offer to the event.