Supporting Innovation and Growth in Healthcare Technologies (SIGHT) Programme -Launch Rumble Event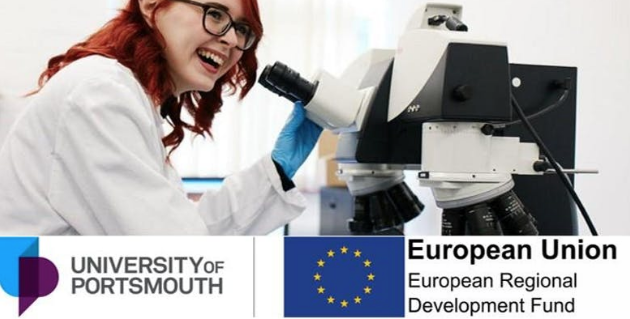 When: 20/11/2019
Time: 13:30 - 17:30
Where: Portland Building Lecture Theatre 0.28 Portsmouth PO1 3AH
The University of Portsmouth has announced an exciting upcoming Rumble Event set to take place later this month. Have a read below to find out what it's all about:
Are you a small or medium-sized enterprise developing healthcare technology products? 
Are you a start-up in healthcare technology looking for support for your business? 
SIGHT is an ERDF funded business support project which draws together the experience, knowledge and expertise of the University of Portsmouth, Portsmouth Hospitals NHS Trust and the Clinical Research Network Wessex. Focusing on the needs of SMEs who are developing healthcare technology products, the programme will help you become more competitive and market-ready. 
The project offers fully-funded access to patient representatives, experienced researchers, clinicians and practitioners from across the three host organisations, to provide your business with the insight and specific evidence required to ensure your products meet real, identified market needs. The SIGHT project team will equip you with the knowledge and support necessary to navigate rigorous processes and approval pathways set out by the NHS and other healthcare providers for approval of healthcare technologies. The project can support you through: 
events 

business advice and interventions 

funding 

access to clinicians, patient groups and academics 
If you are interested in this exciting Rumble Event, please register here.